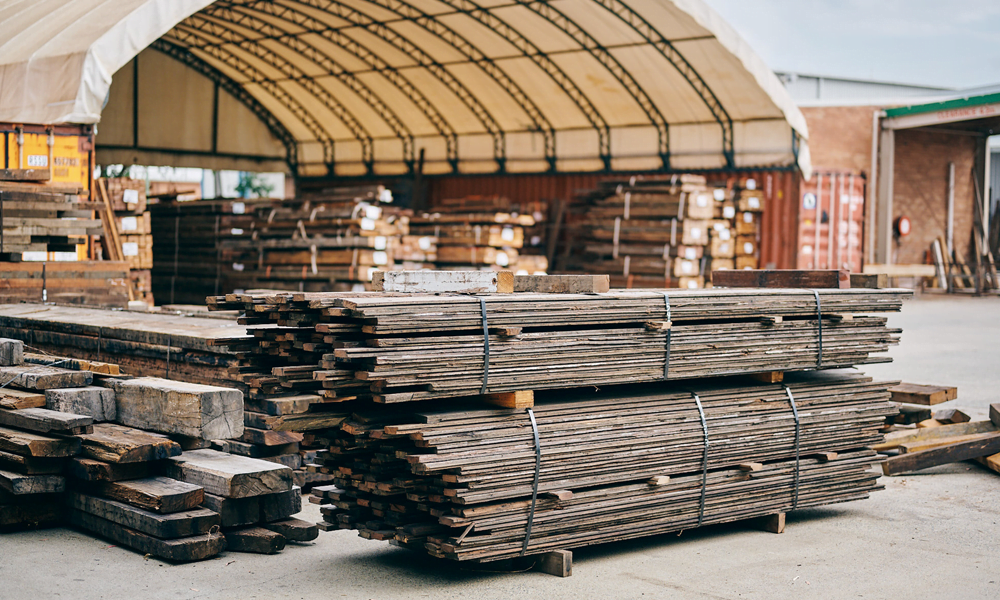 At Jaks Timber & Joinery Specialists, demolition timber in Melbourne is a popular choice for homeowners and builders because it is affordable, easy to work with, and looks great. We offer demolition timber for sale that is both quality-made and durable. We have a wide variety of options to choose from, so you can find the perfect demolition timber for your project.
Importance of demolition timber
Jaks Timber provides the best demolition timber in the market, ensuring your project goes smoothly. Demolition timber is essential for breaking down walls, floors, and other structures. Jaks Timber & Joinery specialists have the highest quality demolition timber. You can get the most out of your project from our demolition timber.
How to choose suitable demolition timber?
When demolishing a building, you'll need to use demolition timber to help break down the structure. But with so many different types of demolition timber available, how do you choose the right one for the job?
Here are some tips for choosing demolition timber:
1. It would be best if you opted for the demolition timber that is tough and durable.
2. The demolition timber should be easy to cut. It should be thin enough to cut with a saw but thick enough to withstand blows.
3. It would help if you chose demolition timber that is resistant to moisture and decay.
4. You should opt for demolition timber that is affordable and readily available.
Tips for using demolition timber
Demolition timber is a valuable resource when demolishing a structure. It can be used as a form of scaffolding to break down walls and create piles of rubble. If you are planning a demolition, here are some tips on how to use demolition timber:
1. You can use demolition timber as scaffolding to reach high areas or provide a safe working surface.
2. Demolition timber can be used to break down walls. The timber can be hit with a sledgehammer to break the barrier down quickly and safely.
3. You may use demolition timber as a form of the rubble pile. When the structure is demolished, the timber can be used to create a pile of rubble that can be quickly cleared away.
Jak's Timber & Joinery Specialists' demolition Timber in Melbourne is a reliable, affordable company that offers excellent quality services. Our team of experienced professionals are dedicated to meeting the needs of clients. Jak's demolition timber in Melbourne is the best option if you are looking for a right company. Contact us today to learn more about our services.