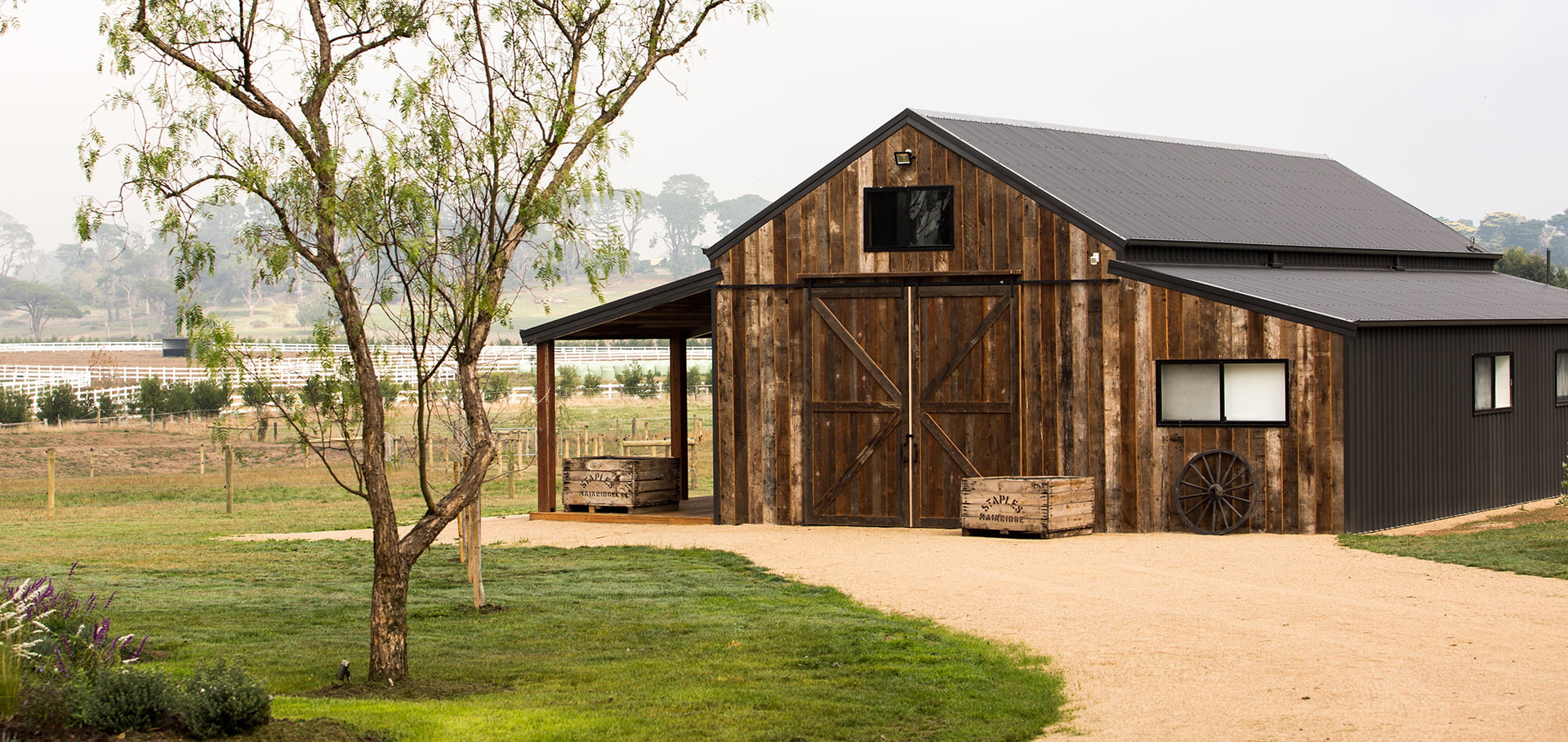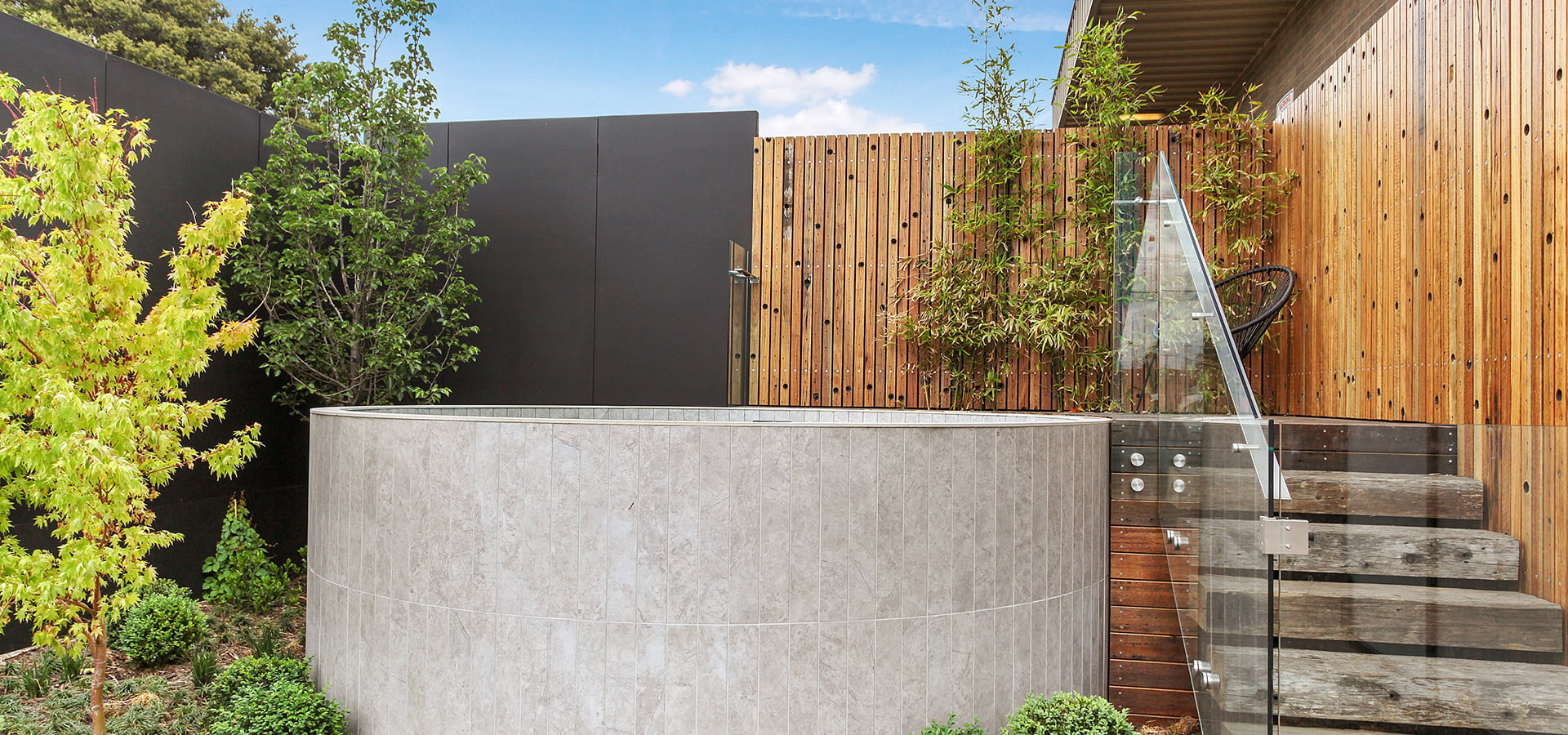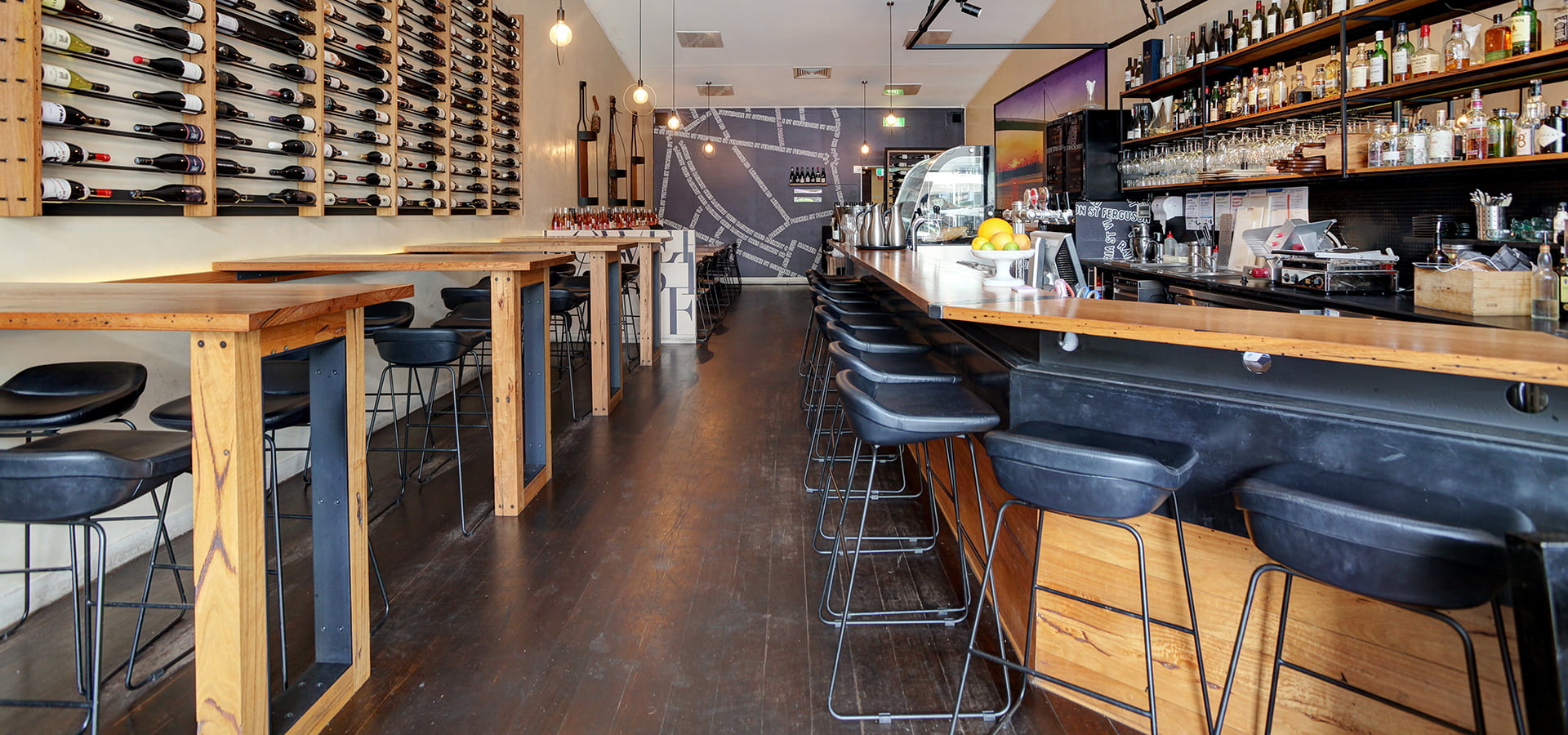 Australian Recycled Timber Furniture
At jaks we are timber specialists and are Australia's leading supplier of recycled and sustainable timber. We are able to supply new and recycled timber as well as create a range of timber products suitable for residential and commercial projects.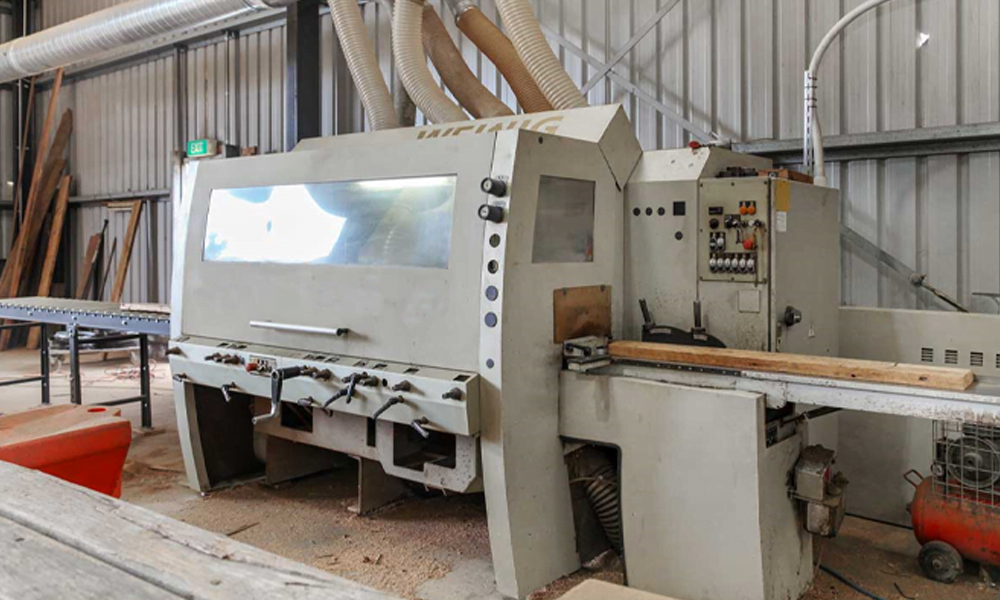 Timber Machinng
At jaks timber we are proud to provide in-house moulding services. This allows us to dress and profile all of our recycled timber on site, custom machining decking, floorboards and cladding to ensure we are able to bring customer visions to life. This means more flexibility for us about how we machine our recycled timber and also faster turnaround times for our customers.
We work with you bring your ideas to life and are able to machine any timber profile you are looking for. Whether you are looking for handrails or mouldings, cornice or skirting boards, we've got you covered.
Testimonials
Absolute champions here at Jaks Timber. I dropped in without calling and the timber I wanted was tucked behind other stacks in the worst possible spot (only about 5 metres of dressed Messmate for a console table). I suggested coming back, but they guys saved the day finding and thicknessing some beautiful substitutes for me. Well and truly above and beyond service that I couldn't be more grateful for. I already wanted to recommend highly for their range of stock which is excellent. The amazing service just kicks this place up to the next level. Thank you!
Great service. Got what you need
This place is truly awesome, I visited today ! Love this place... so much to explore through... Such beautiful, reclaimed & historical timber They have gorgeous chunky beams too! Go and see Jason, he is a genuine friendly super knowledgeable guy who goes over and above to help even when it's raining ! He asked how he could help & after my first sentence, it's like he knew exactly my vision & offered so many options to me, so now I just need to make up my mind on which beautiful pieces to go with His passion for timber and inspiring ideas is motivating...I will be returning very soon, thanks Jason 🙂
Oh Wow!!!! Jason and his team are pure craftsmen. How to take 4 chunks of what appears to be garden sleepers (recycled Jarrah decking from Central Pier behind Docklands Stadium) and turn them into magnificent stair treads. So happy, so pleased, so right. An excellent finish to a renovation.
David Tredinnick
2019-10-15
The guys at Just Eco are fantastic! They are passionate about their work and strive to provide the best possible service. They offered great advice and delivered a beautiful product. I would definitely recommend them to anybody looking for their next timber project
When it comes to quality and service I recommend Just eco. Well priced. Rosie is friendly and keeps you updated at every step. Luke LGT Construction
Friendly service and helpful advice!