Timber Flooring Melbourne
jaks timber is a leading supplier of timber flooring in Melbourne. Whether you are looking for sustainable flooring, engineered timber flooring or solid wood flooring, we have them all. We offer an extensive collection of solid and engineered timber floors using new and refurbished timber.
We are one of Australia's largest suppliers of recycled timber flooring and have extensive experience in residential and commercial projects. Whether you like the beauty of Prestige Oak or want to conserve the environment by investing in reclaimed timber flooring, jaks Timber is your destination.
Wide Range of Timber Flooring in Melbourne
Timber flooring is an eco-friendly and practical option. No matter your taste, style and budget, you are sure to find a timber floor to suit your requirements.
Narrow or wide boards, stunning colours, an array of timber species preference, the traditional feel of solid timber flooring or new looking recycled engineered flooring, the options are endless.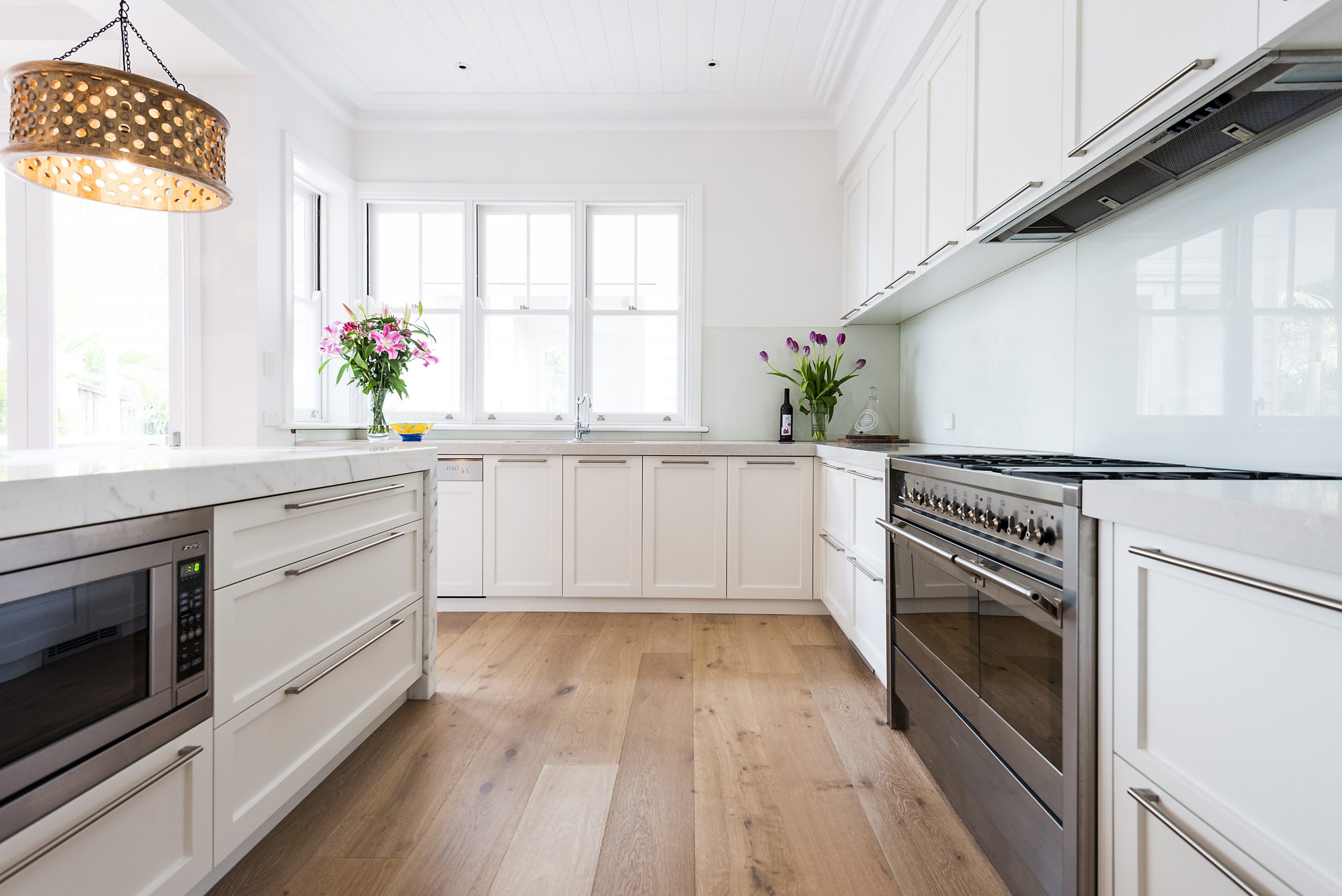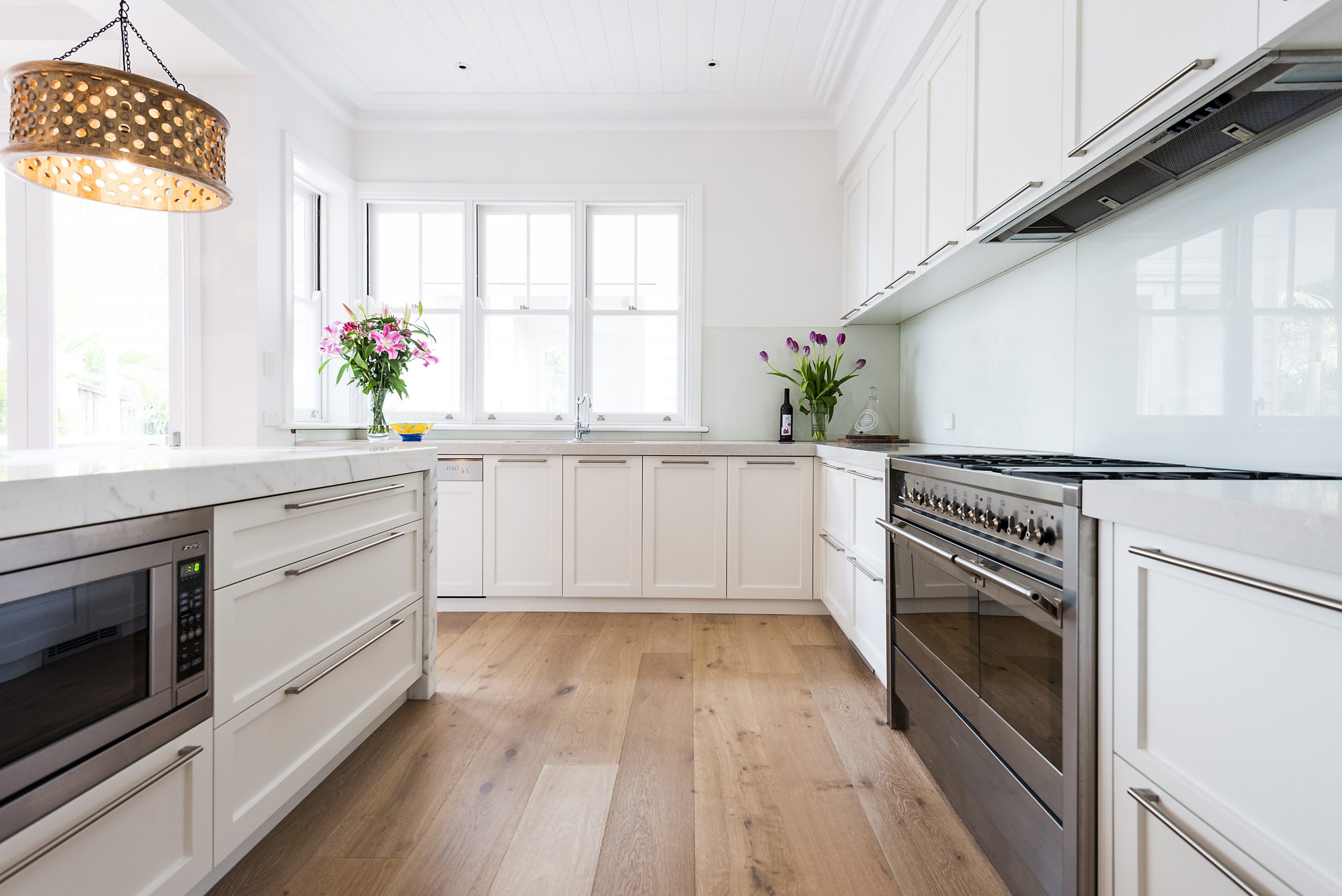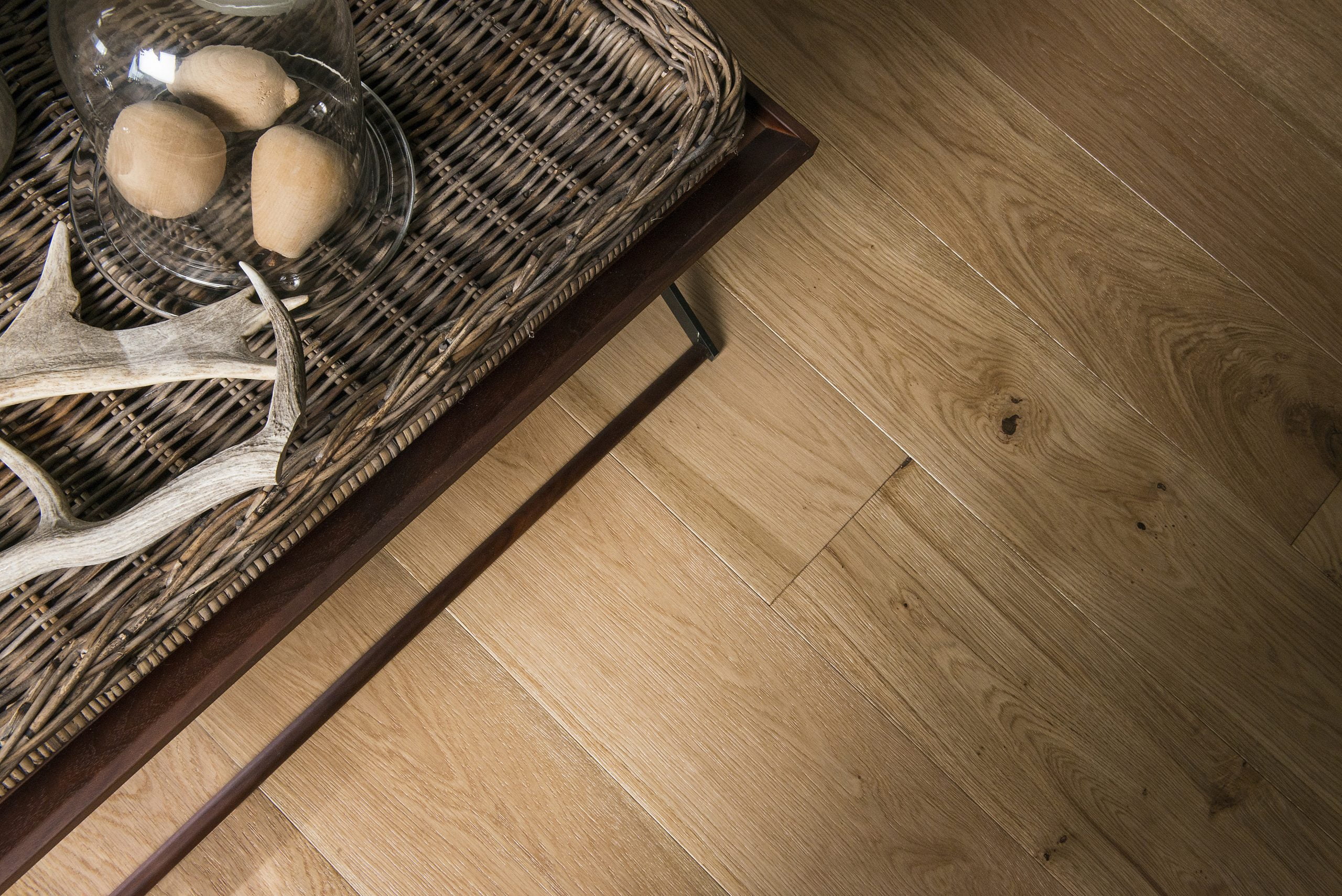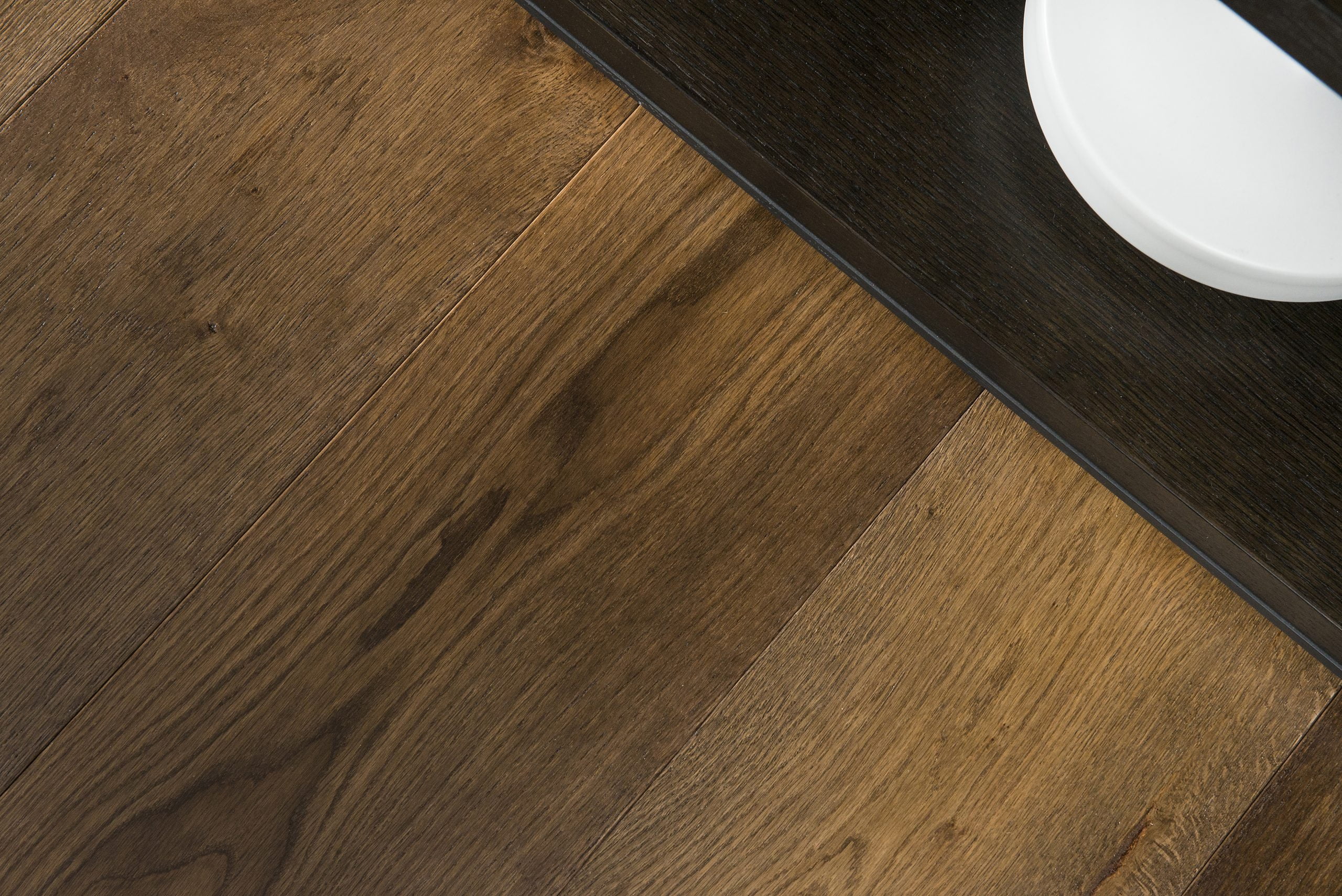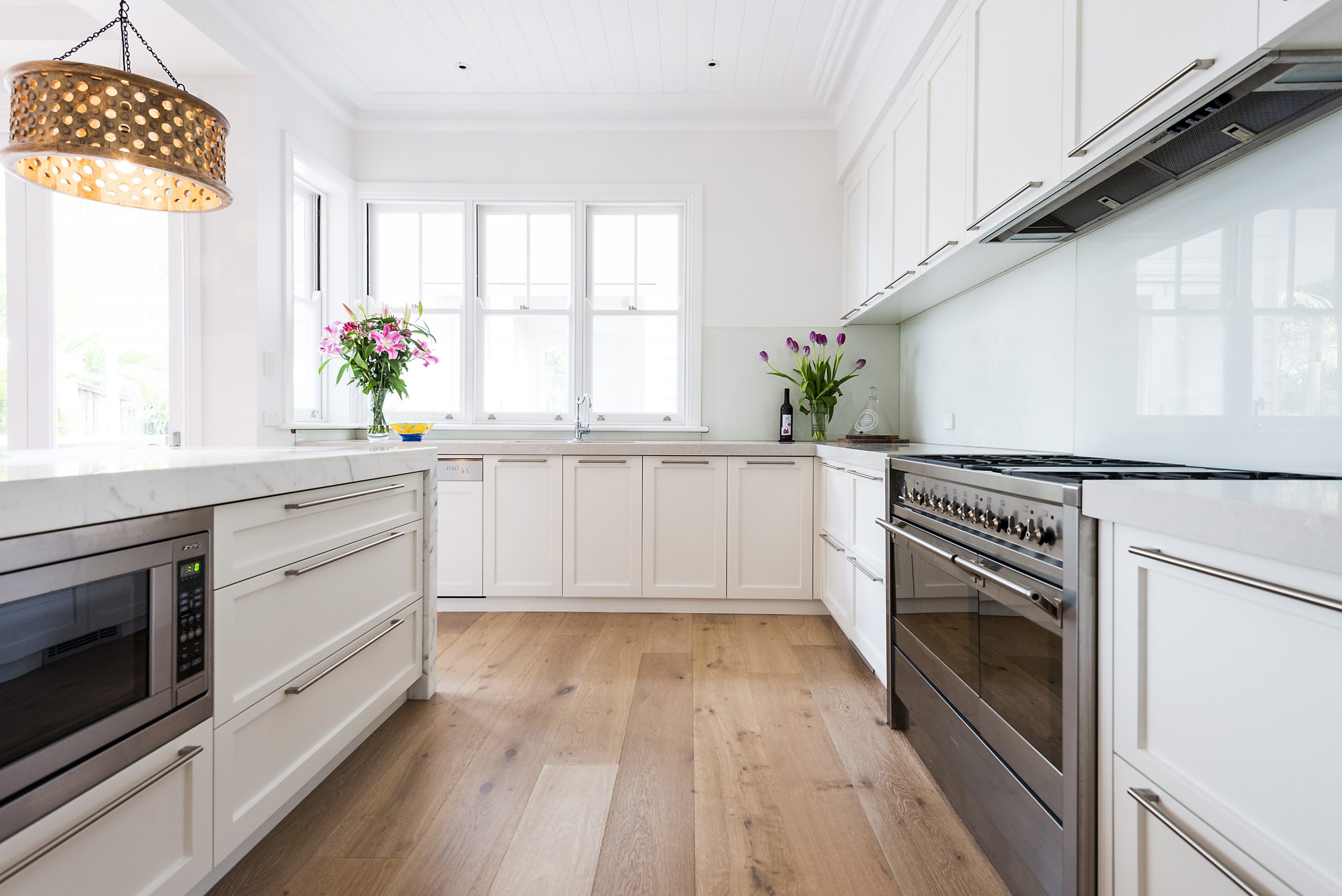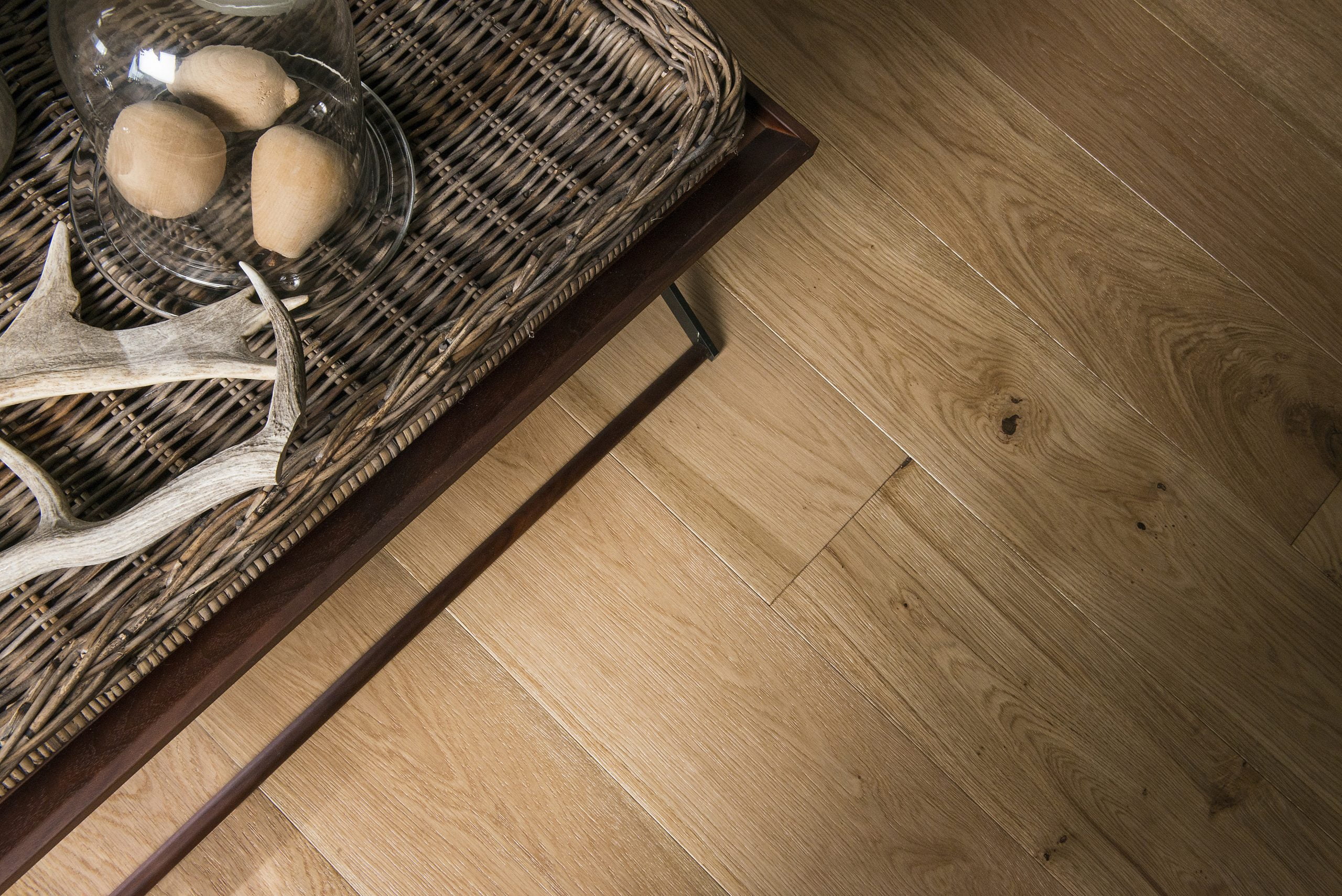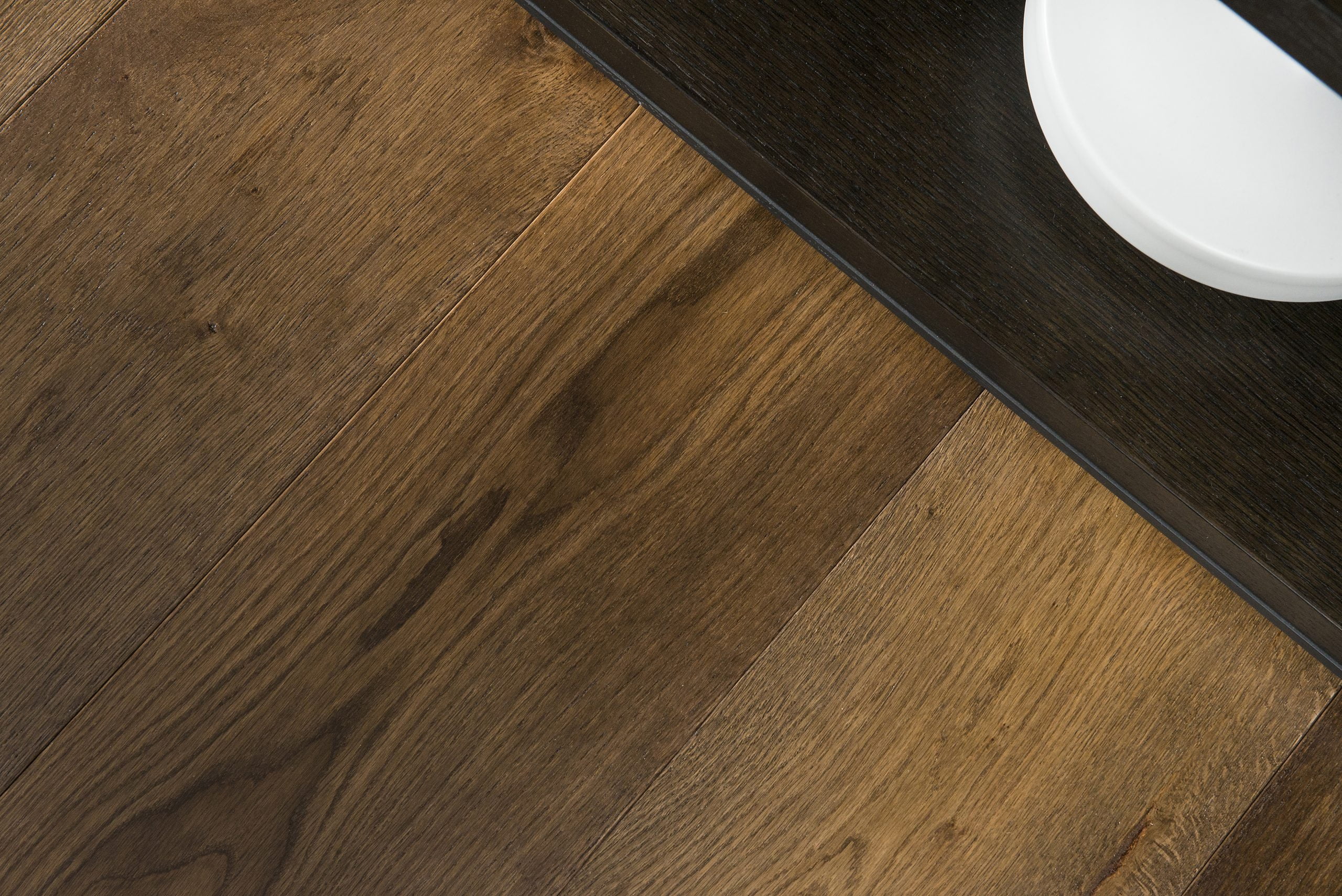 Within any space timber flooring provides warmth and interest, enhancing the character and design of a space. At jaks timber we have an extensive range of engineered and solid timber floors crafted from both recycled and new materials. We stock several ranges of engineered flooring including the Prestige Oak and De Marque Collection encompassing a range of parquetry and straight flooring. In addition, we can also create custom recycled timber flooring from our extensive recycled timber stock to complement any design and space.
At jaks timber, we supply a wide range of solid and engineered flooring.
Recycled Flooring – Our range of recycled timber flooring will add warmth and charm to any room with its rich textures and stunning features. With our extensive collection of recycled timber, we can manufacture planks in custom sizes. What's more, you can choose a texture and colour that perfectly suits your project.
New Flooring – jaks Timber brings to you an eclectic collection of engineered floors. We are a premier supplier of Prestige Oak Engineered flooring, which features an array of European Oak floors in a variety of thicknesses and widths. Engineered wood floors stand the test of time thanks to their multi-layer structure and assure you of a sturdy floor for years to come.
Parquet Flooring – Parquet timber floors are inspired by the classic French pattern where planks of timber are laid at different angles to create some exciting designs. Here at jaks Timber, we can help bring your ideas to life with our premium collection of herringbone and parquetry timber flooring.
We are Timber Flooring Specialists
Since 2013, we have been supplying real timber flooring across Australia. We specialise in recycled timber flooring and European oak engineered floors and assure you of high quality products.
Whether you are renovating your home, fitting out your office or decorating your new build, we are here to help you choose the right floor for your project. We assure you of friendly service, sound advice and affordable prices.
If you are looking for inspiration and flooring ideas, what better way to do so than visiting our timber flooring showroom. Located in Sunshine West, Melbourne, our showroom is close to the CBD.
Our friendly staff would be happy to show you around, offer sound advice and answer any questions you may have. Should you require a custom flooring solution, we would be happy to work with you to bring your ideas to life!
Make an appointment right away to visit our showroom. For any questions, call (03) 9311 0541.