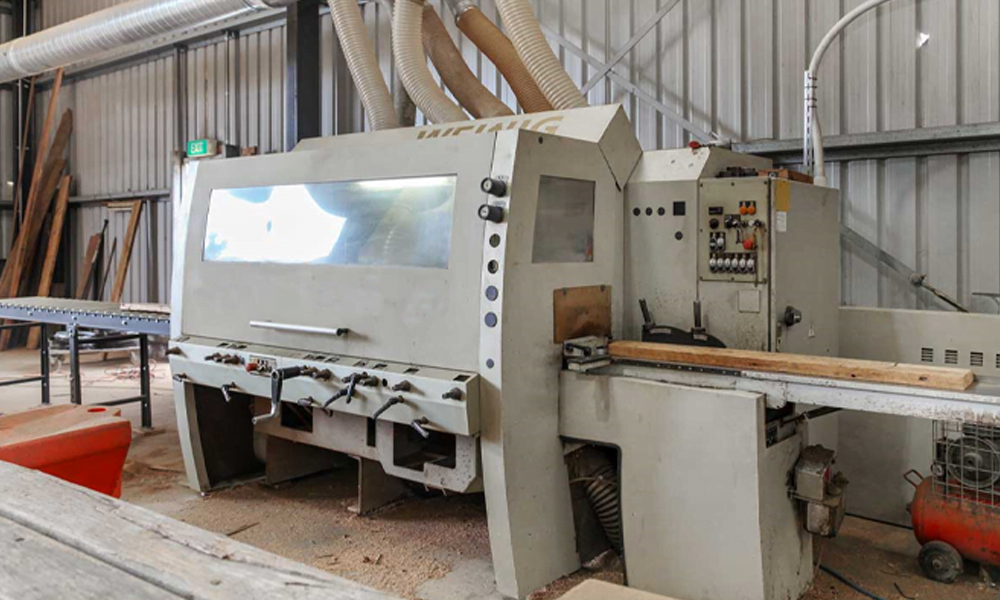 Timber is commonly used in construction and manufacturing. Jaks Timber and Joinery specialists in Melbourne can help with your cutting requirements, from precision cuts to bulk removal. Our timber machining services can handle any timber, from softwood to hardwood. We also offer sand and finish coating.
What are timber machining services?
Our timber machining services can be used for various purposes, such as creating custom furniture or manufacturing products. If you are located in Melbourne, there are a few timber machining services that you may want to consider. Jak's Timber Machining in Melbourne provides high-quality services, including sawing, moulding, joinery, and drilling.
What types of timber machining services are available?
We have a range of timber machining services available to help you get the most out of your timber. Sawn timber can be cut to any size and shape, perfect for construction and carpentry projects. Our shaped timber can be used for furniture-making and boatbuilding. Jak's sanding services can give your timber a smooth finish, ready for painting or staining. Jaks Timber & Joinery specialists commit to excellence in all the services, and we strive to provide exceptional and top-notch machining services.
The benefits of using a professional timber machining service
There are many benefits of using our professional timber machining service. Firstly, our professional timber machining service has the latest and most accurate machinery to ensure your timber is cut perfectly to your specifications. Secondly, we have years of experience in machining timber, meaning we will be able to advise you on the best way to achieve the desired outcome for your project. Hiring our professional service will save you time and hassle. You can leave all the hard work to our experts and concentrate on other aspects of your project.
Jaks Timber and Joinery specialists are an excellent option for high-quality, precision-cut lumber. By choosing a reputable company like Jaks Timber & Joinery Specialists, you can be sure that you're getting a service that will meet your needs and exceed your expectations. So don't wait any longer- call us today and let us help you get started on your next project!