At jaks timber, we specialise in demolition timber and take pride in our constantly changing stock of recycled timber. We reclaim timber from wharves, sheds, bridges, factories, mills, wool stores, warehouses and even historic buildings. You name it, and we salvage it.
We not only aim to supply high quality timber to our clients but we provide an array of services to create a bespoke product you will fall in love with. Our services include timber machining, joinery and demolition.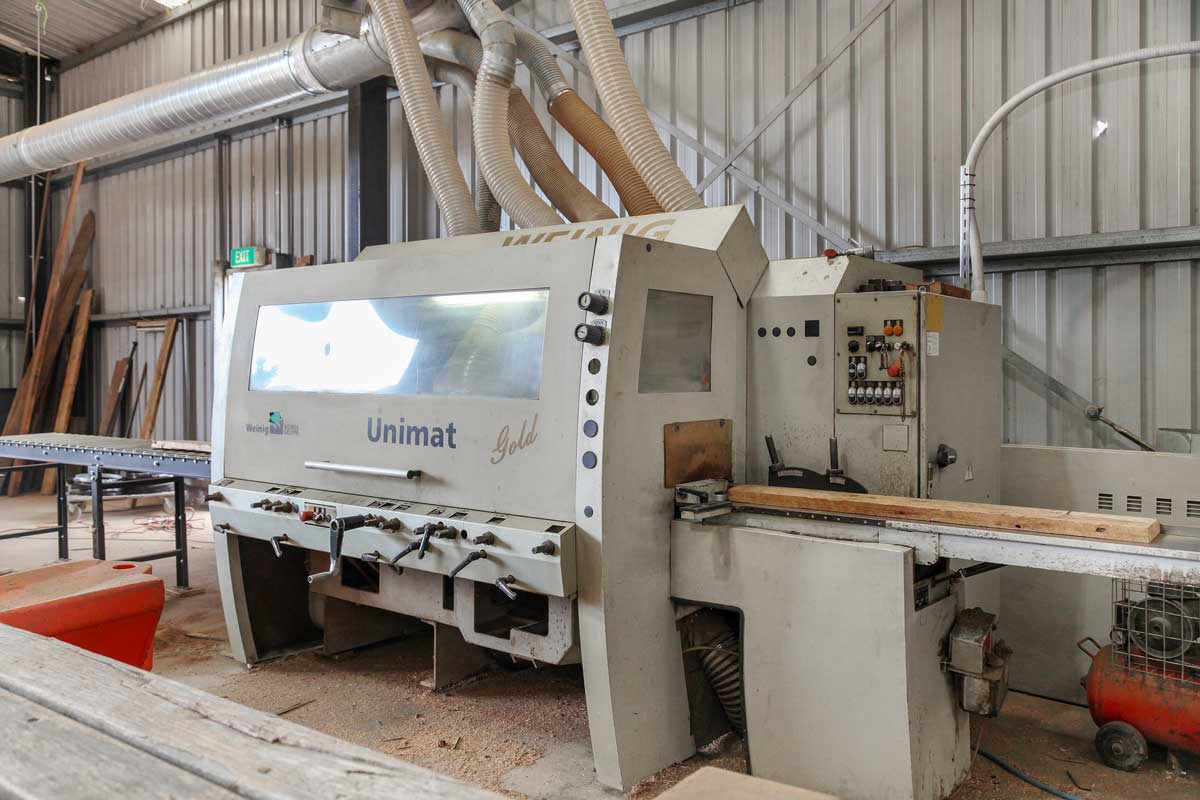 Timber Machining
Custom timber machining and finishing calls for specialised knowledge and cutting edge technology. That's exactly what jaks Timber offers.
Our workshop in Sunshine West is equipped with the latest machining tools like the Unimat Gold 6 Head Moulder, which allows us to deliver a quality and responsive timber machining service to our customers.
We work with you bring your ideas to life and are able to machine any timber profile you are looking for. Whether you are looking for handrails or mouldings, cornice or skirting boards, we've got you covered.
We offer unmatched versatility, flexibility, quick turnaround, superior finish and customised service to produce the exact profile you require.
Joinery
When you are looking to build custom furniture for your home or office, jaks timber can work with you to bring your ideas to life.
We provide custom joinery services to create a bespoke piece of timber furniture for you. Whether you are looking to build a table, shelf, vanity or a bed, we ca     n craft them all with our joinery service.
Whether you are looking for custom dining table, coffee table, TV cabinet, vanity or shelving unit, we can custom-build it for you to suit your style, taste, and requirement.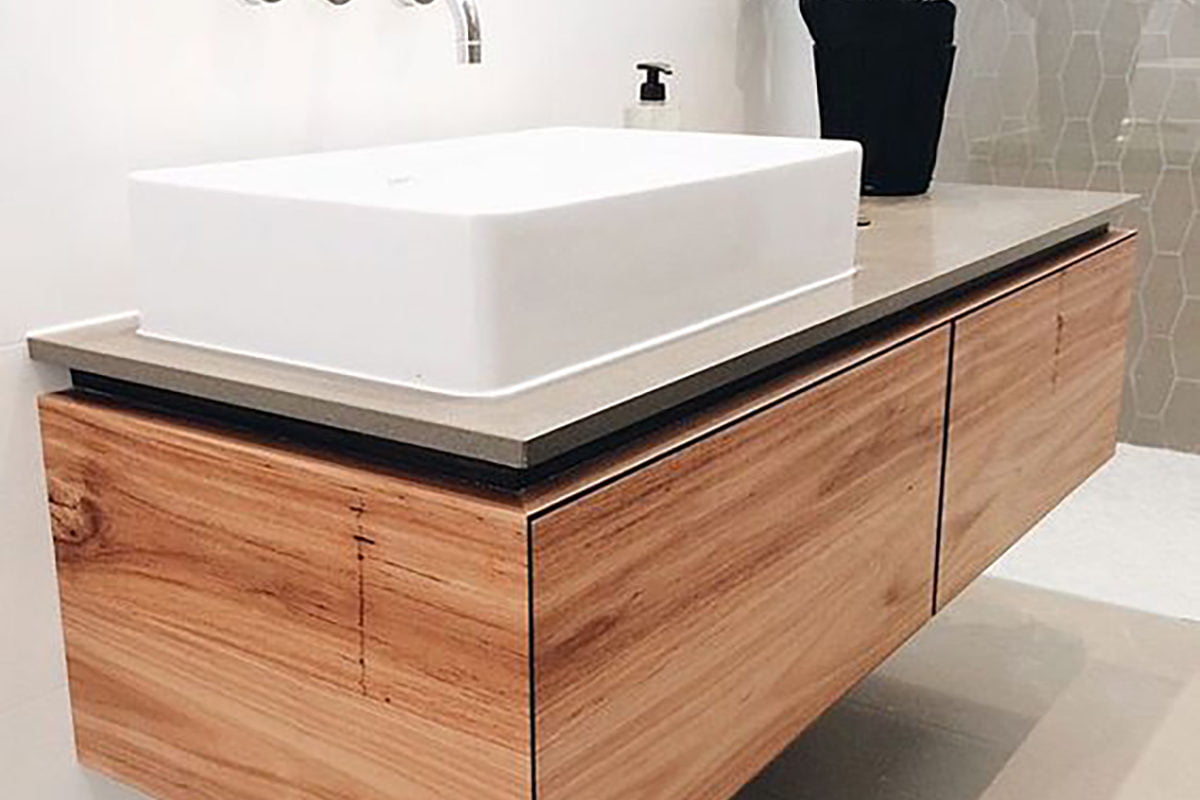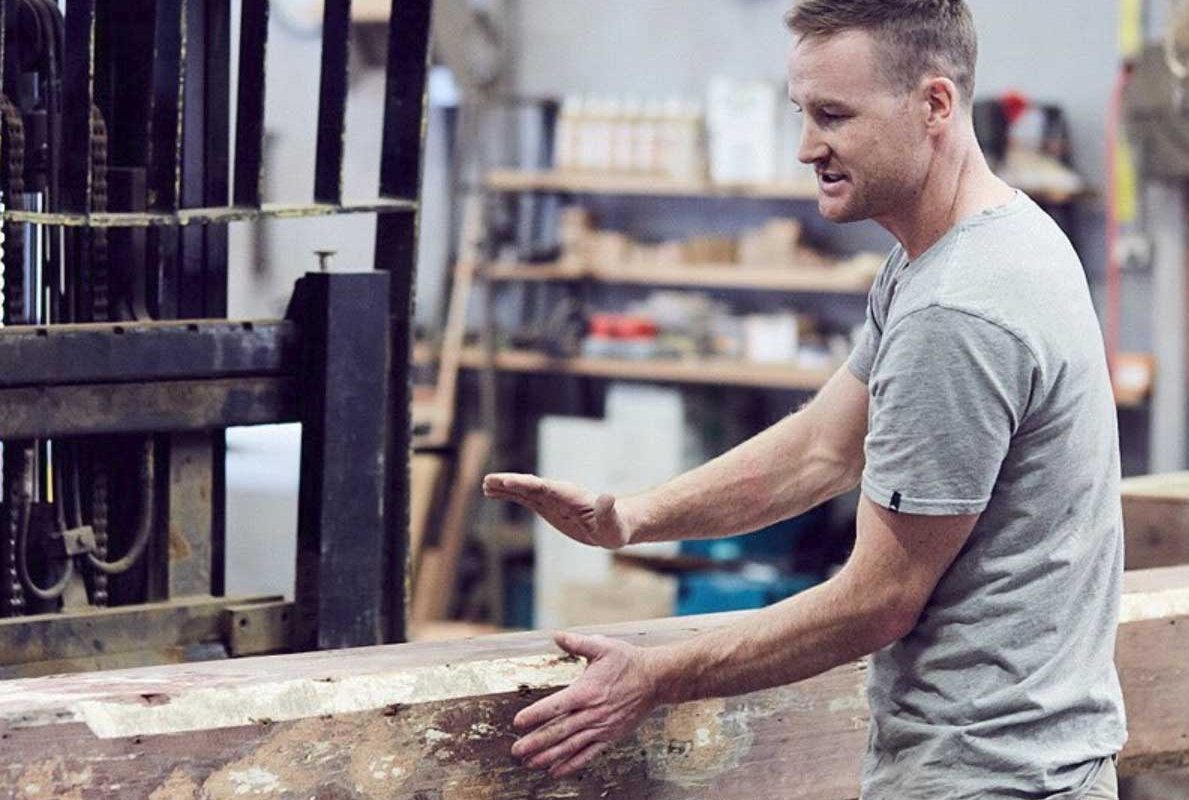 Demolition
We are Australia's leading suppliers of demolition timber salvaged from across Australia. Our timber experts specialise in removing timber from demolition properties and recycle them to give them a new lease of life.
We can plan your timber removal project to carefully remove it from your property, salvage it and repurpose it. We make tables, timber posts, floors, cladding and a lot more to give your old timber a fresh new shape and form.
Visit Our Timber Showroom Today
Our Sunshine store is very close to Melbourne and has on display an array of models and designs from some of our latest work and projects. Our team would be happy to show you around and we will work with you to create a custom solution to meet your requirements. Make an appointment today!