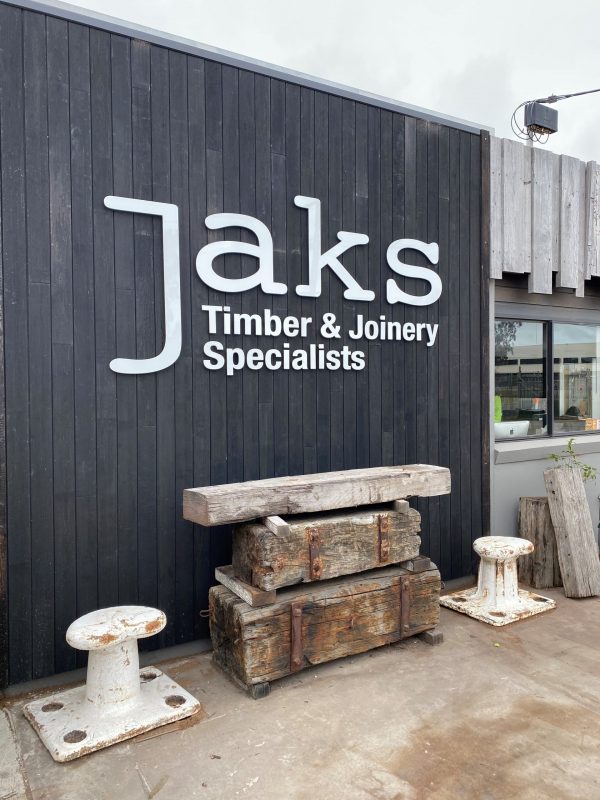 Our Philosophy
At jaks we are specialists in all sustainable and recycled timber products. With over 2500m3 of recycled and sustainable timber stock on hand, jaks timber has the ability to work with customers and clients to supply timber for any scale project. By salvaging timber from across Australia we aim to conserve the environment, reducing waste and repurposing timber to give it a second life.
Environmentally Conscious
At jaks timber we pride ourselves on environmentally sustainable practices that ensure the health and safety of our environment. jaks Timber are proud supporters of the conservation and protection of Australian forests and natural areas. Using recycled timber products reduces carbon emission through continued carbon storage and also assists to conserve forests.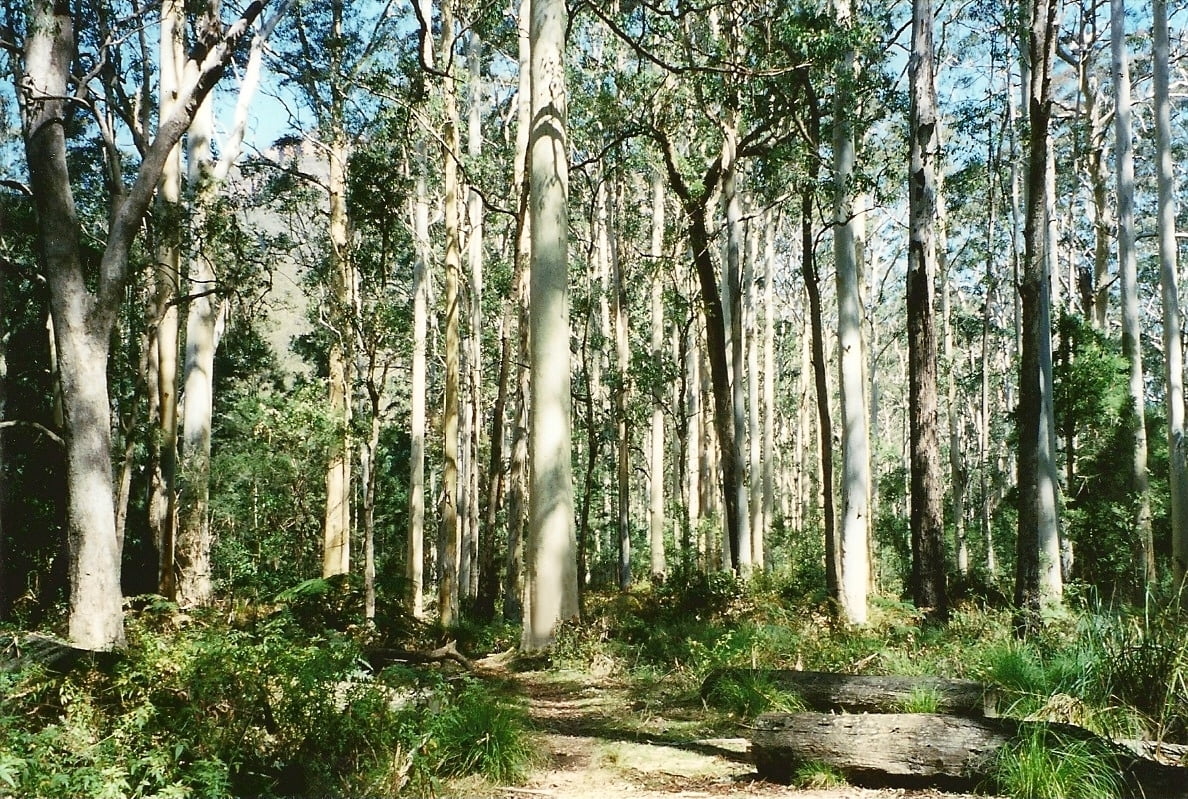 Testimonials
Friendly service and helpful advice!
- Varino Kham
When it comes to quality and service I recommend jaks timber. Well priced. Rosie is friendly and keeps you updated at every step.
- Luke, LGT Construction