Parquetry Timber Flooring
Here at jaks timber, we supply parquet flooring in two of the most popular parquetry patterns – Herringbone and Chevron. We are authorised stockists and suppliers of De Marque and Windsor Parquet floors, which are available in solid timber as well as engineered options.
When you are looking for high quality parquetry floors in Melbourne, look no further. jaks timber offers an extensive range of herringbone and chevron parquet flooring that can be used in a variety of flooring projects. Whether you are looking to add a touch of character to your living room or want to create a one-of-a-kind look in your retail store, parquetry is an excellent choice.
What is Parquet Flooring?
When you are looking to create a truly unique look, parquetry floors offer an elegant, visually appealing solution.
Parquet flooring is essentially the use of geometric shapes to create a flooring pattern. It's a type of timber flooring that's made of small strips or blocks of wood, which are arranged at different angles to create interesting designs and patterns.
When installed correctly, parquet flooring creates adds a unique visual appeal, charm and elegance to any space and makes for an exquisite addition to your commercial or residential property.
Parquetry floors boast a variety of advantages. Parquetry floors are extremely versatile allowing you to decorate your rooms in an array of patterns and colours.
What's more, these floors are easy to clean and demand very little maintenance and are long lasting. You don't have to worry about spills either. Simply swipe the flooring with a mop and you're done. Furthermore, parquet floors are extremely resistant to scratching and staining.
Herringbone Flooring
Herringbone is perhaps one of the first parquetry patterns to be developed in Europe. This is another classic European pattern that's made by assembling blocks of wood at a right angle to create a V shape. With Herringbone timber flooring, the blocks are cut at a perfect rectangle.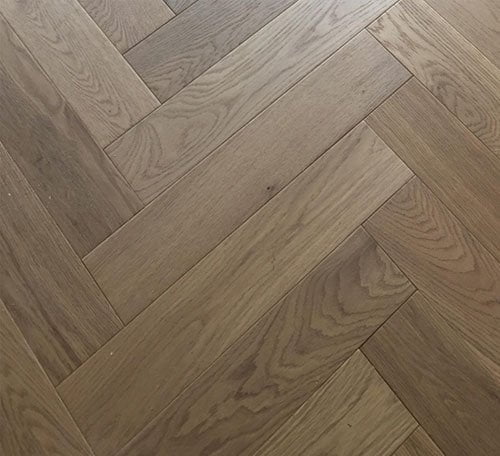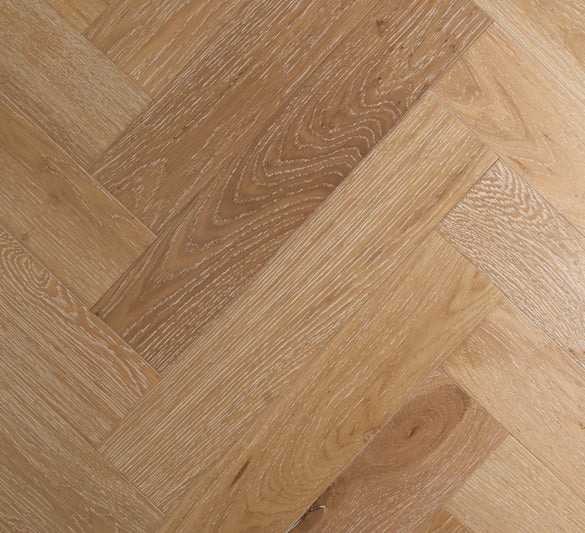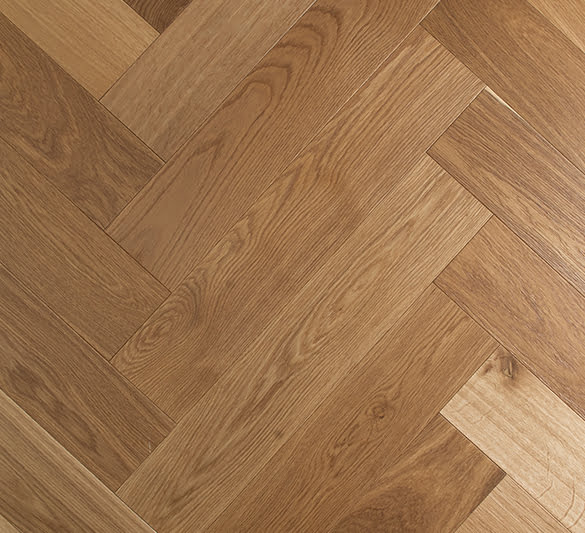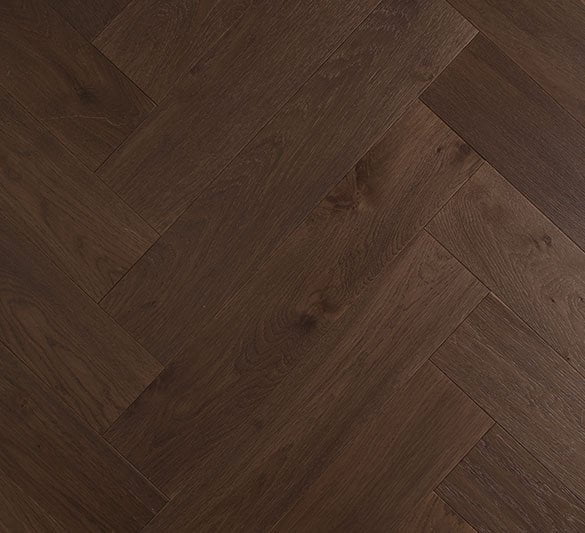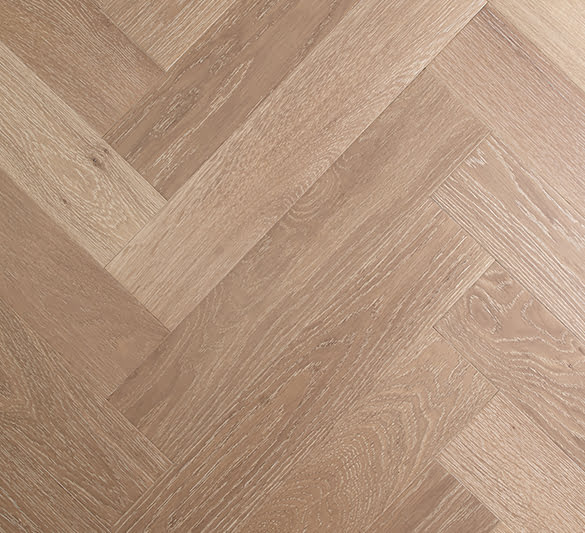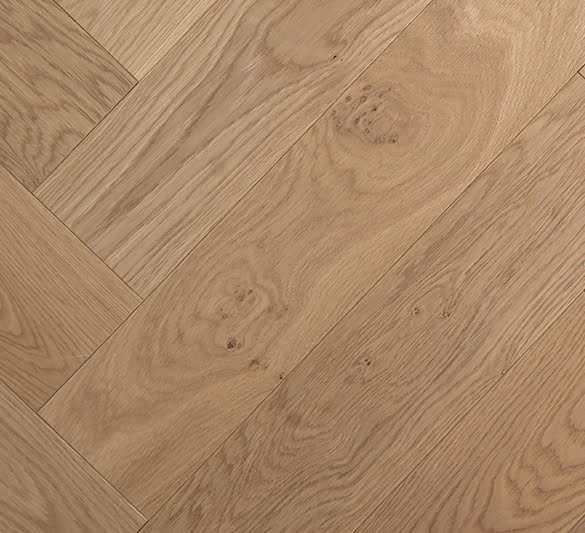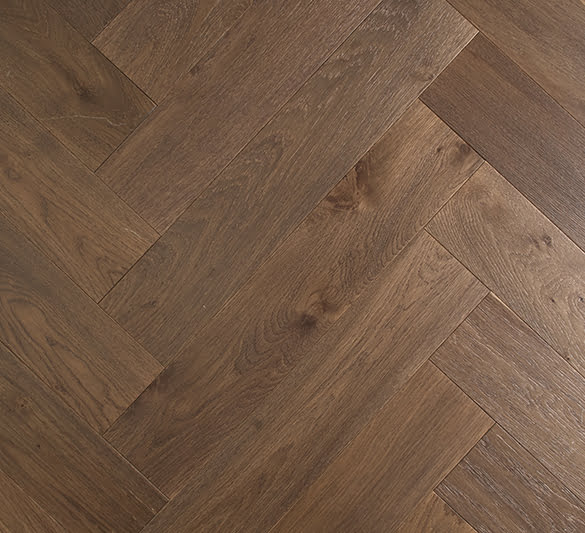 Chevron Flooring
Chevron parquet flooring is a traditional European pattern that's made from floorboards that are cut at varying angles. Chevron flooring is traditionally associated with French Provincial Architecture perfectly complementing modern architecture.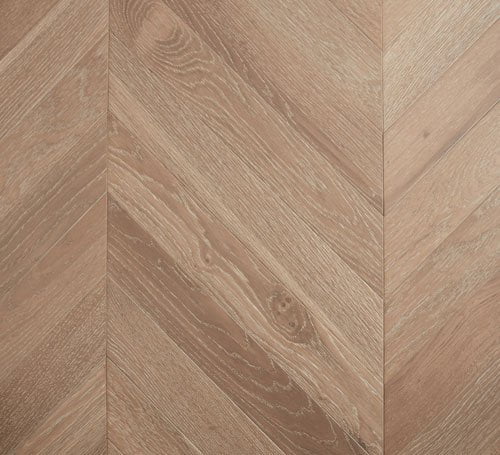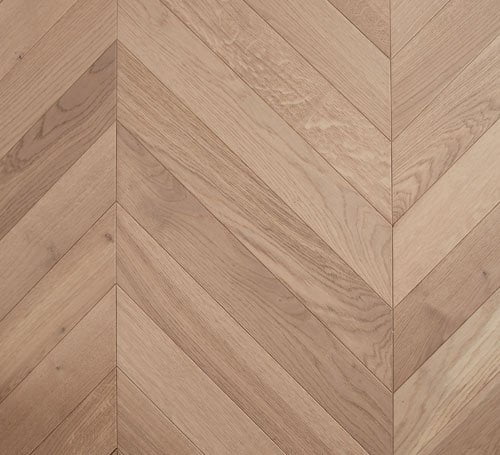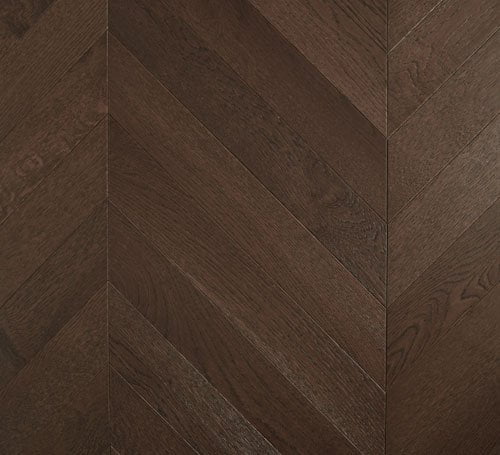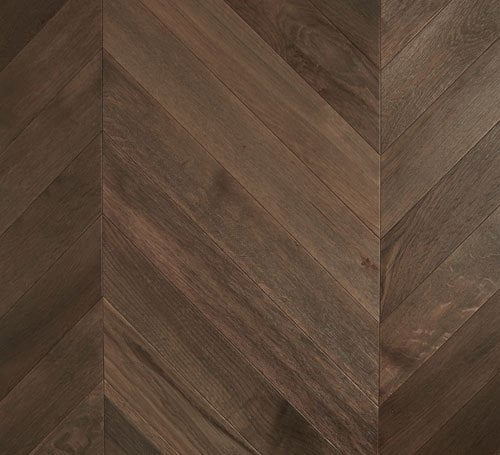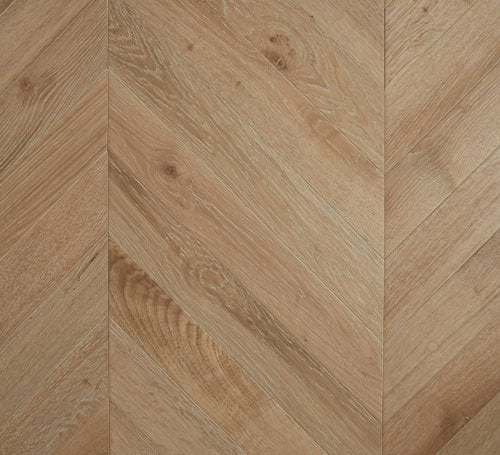 Parquetry Timber Flooring Specialists in Melbourne
With an exquisite collection of European Oak Parquet flooring, we spoil you for choice. We invite you to visit our showroom to explore our collection. Our friendly staff can help you choose the right solution.
Fill in our contact form or call (03) 9311 0541 now to make an appointment.