Timber flooring has an aesthetic appeal that's seldom matched by any other flooring. The warmth, style and class of engineered oak flooring is unmistakable and undeniable. So what better way to upgrade your space than with quality engineered oak flooring from jaks Timber!
We are a premier stockist and supplier of Prestige Oak Engineered Flooring. Prestige Oak Flooring is a popular choice among designers and architects across Australia.
We bring to you the entire collection of fine European Oak floors from this collection at the best prices. The Prestige Oak Flooring collection is engineered for endurance, high quality, flexibility and durability.
Upgrade to Prestige Oak Engineered Flooring
If you appreciate the aesthetic appeal of oak, then look no further than Prestige Oak Engineered Flooring. Made from renewable timber resources, these are eco-friendly floors that boast a scratch-resistant finish and a lifetime structural warranty.
These extra wide and extra long floorboards feature a 4mm or 6mm top layer, which is fused with a multi-layer core made of multiple timber ply substrates.
Known for their solid strength and durability, these boards are available in an array of colours.
What's more, these floors can withstand pressures like temperature, air and moisture to offer excellent dimensional stability. This means that the floor will retain its shape and stability even during changing levels of temperature and moisture.
European Oak Flooring
This collection features floorboards that are 15mm thick with a wear layer of 4mm. The multi-layer core layer ensures excellent stability and durability. Featuring the timeless beauty of European Oak, the 15mm range is an excellent choice.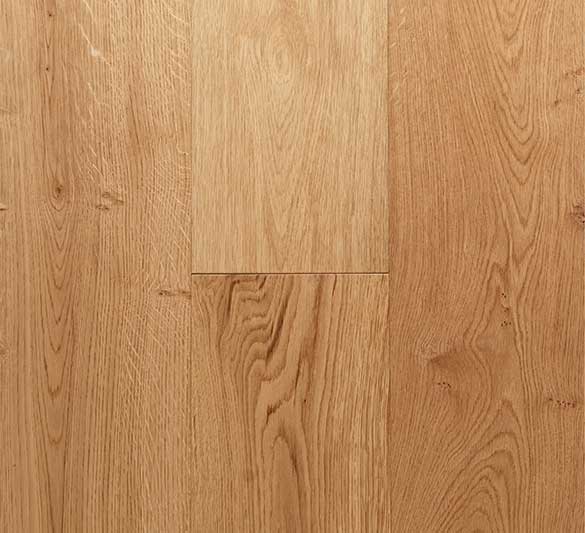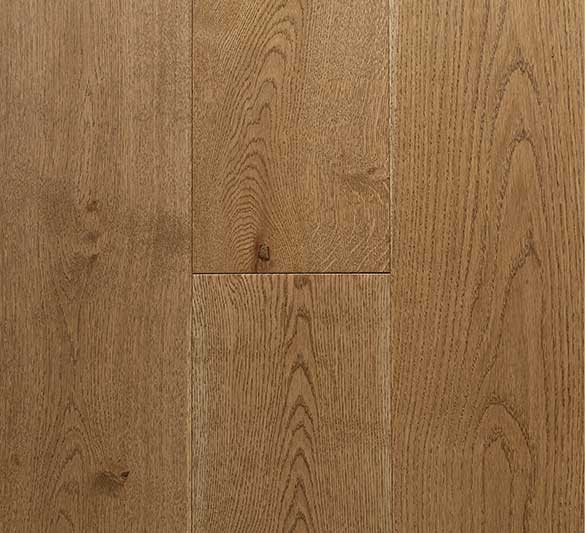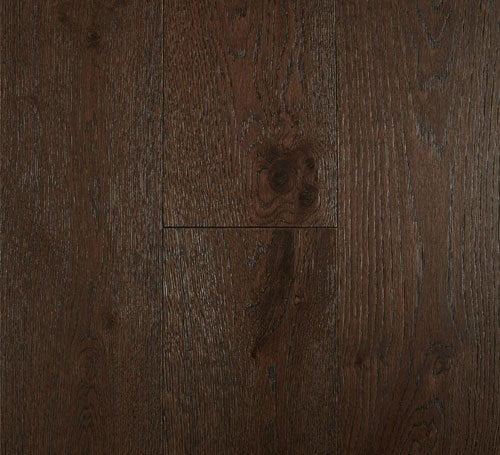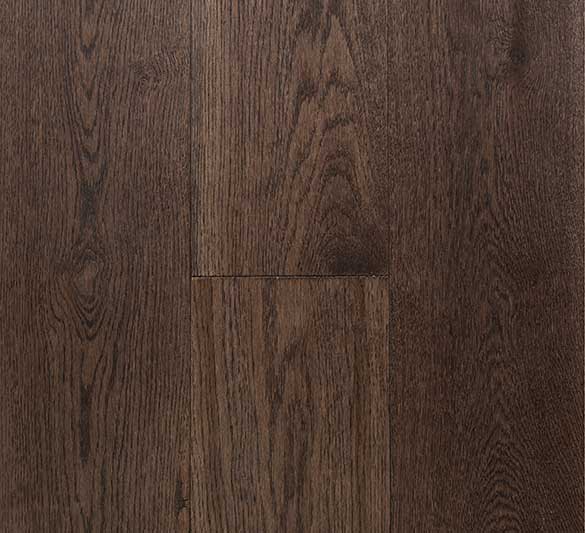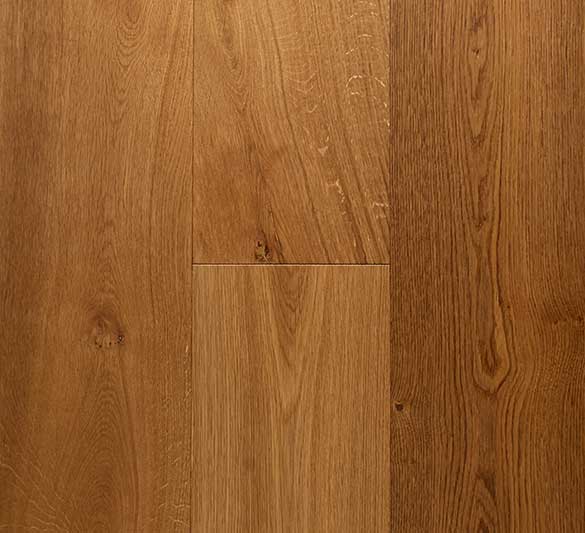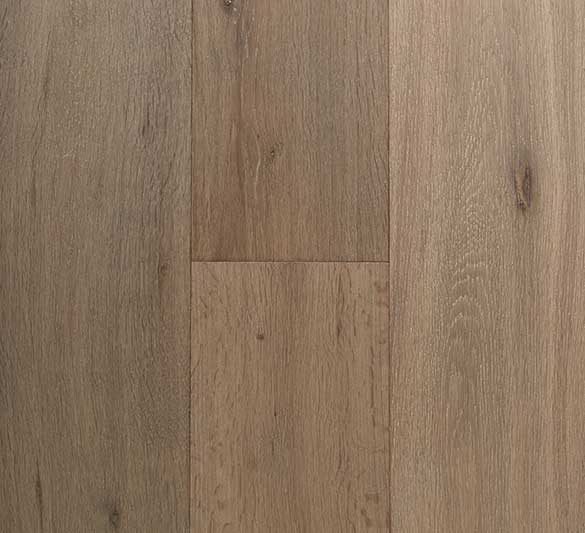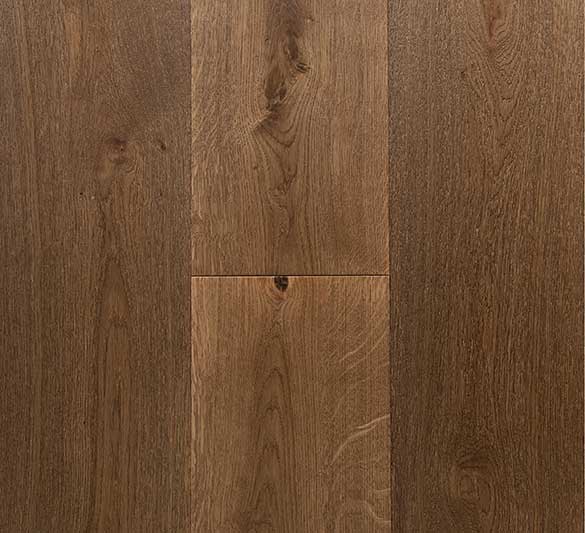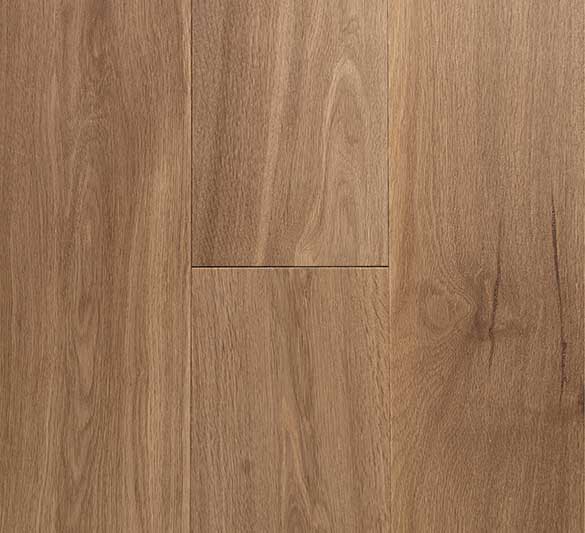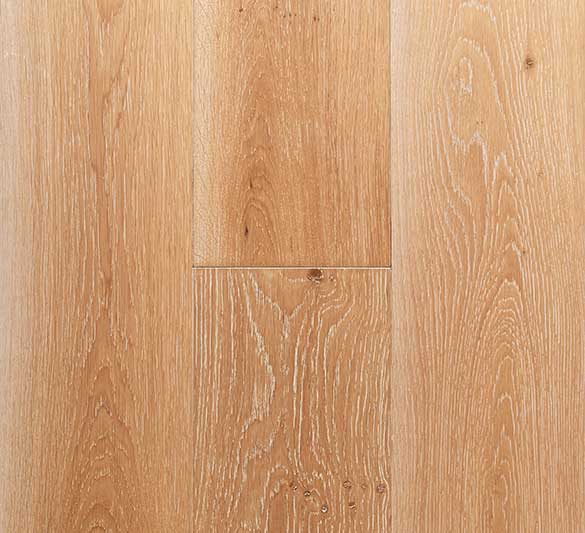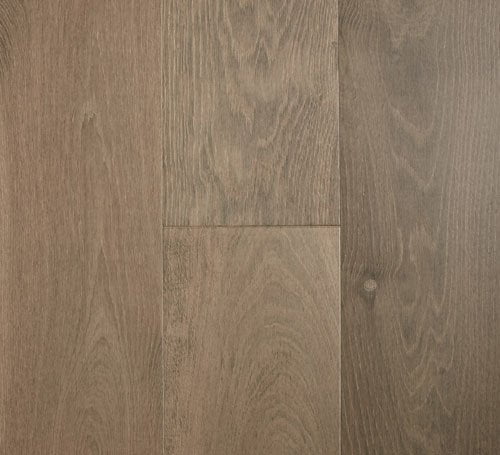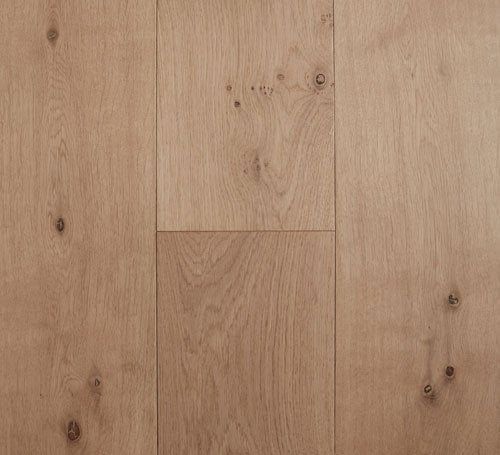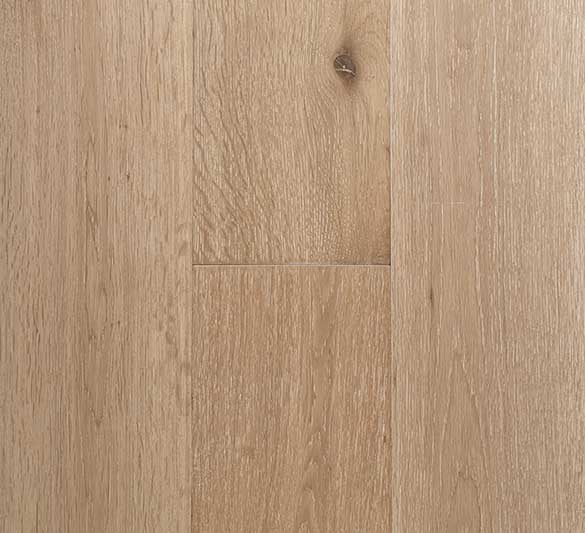 21mm Prestige Oak Engineered Flooring
The 21mm collection features the finest European Oak and boasts a revolutionary design to deliver stellar durability and stability. These floorboards are 21mm thick and feature a 6mm wear layer. Ideal for areas experiencing high level of activity and foot traffic, this is an excellent choice for busy homes and commercial premises.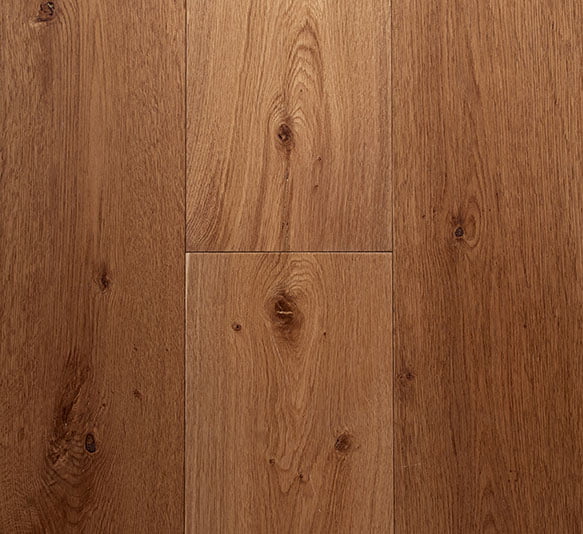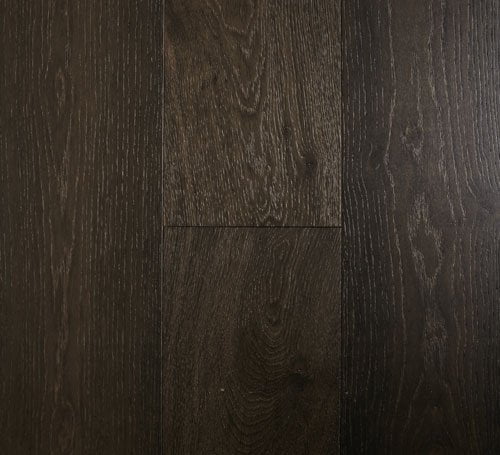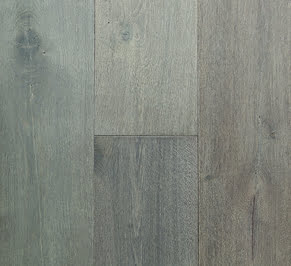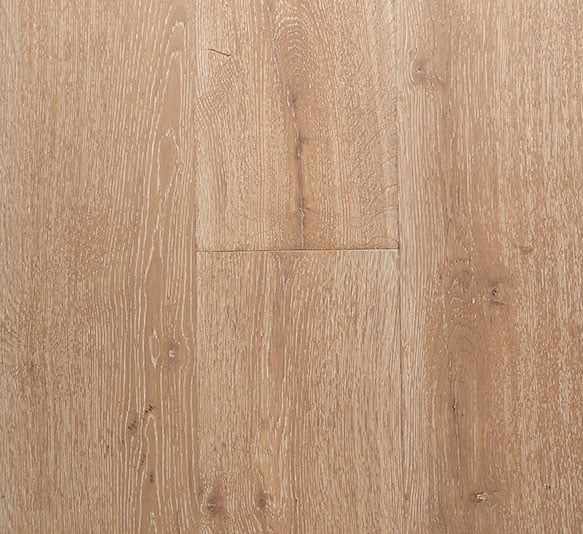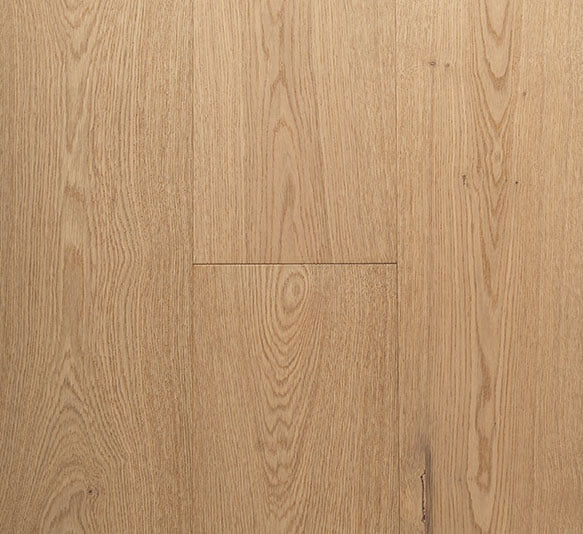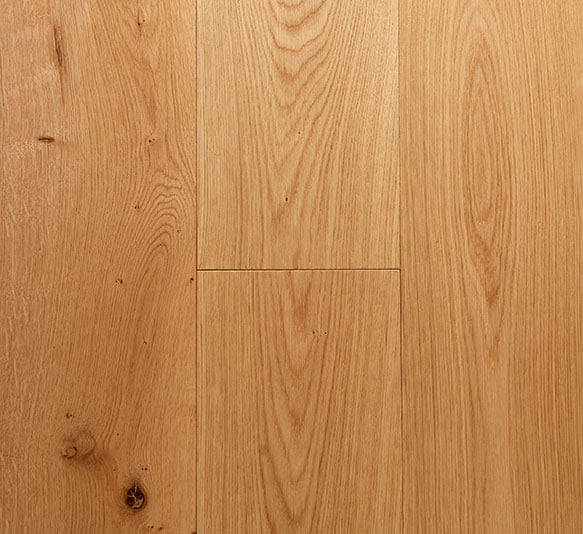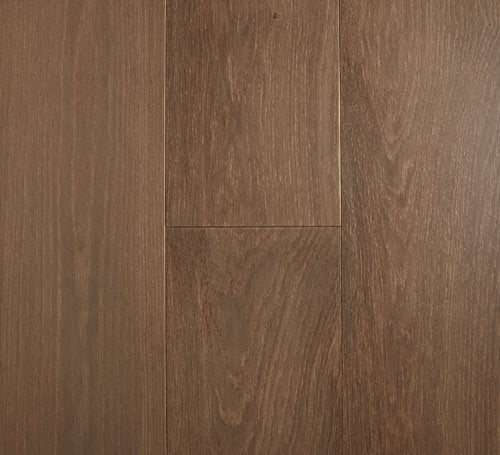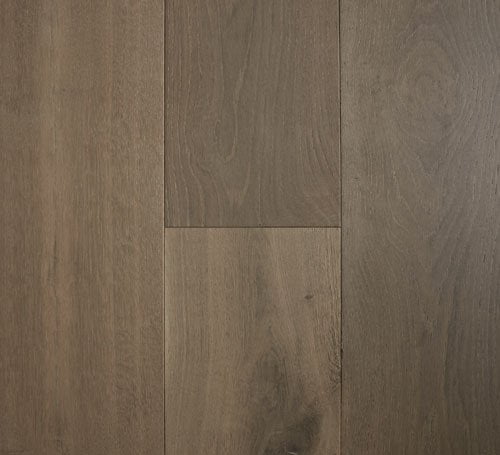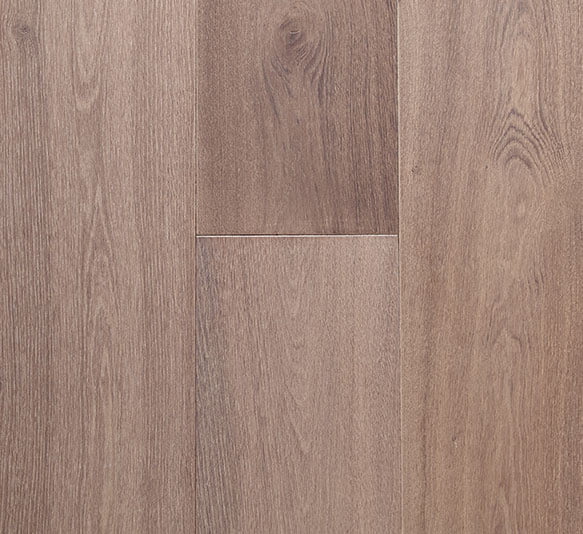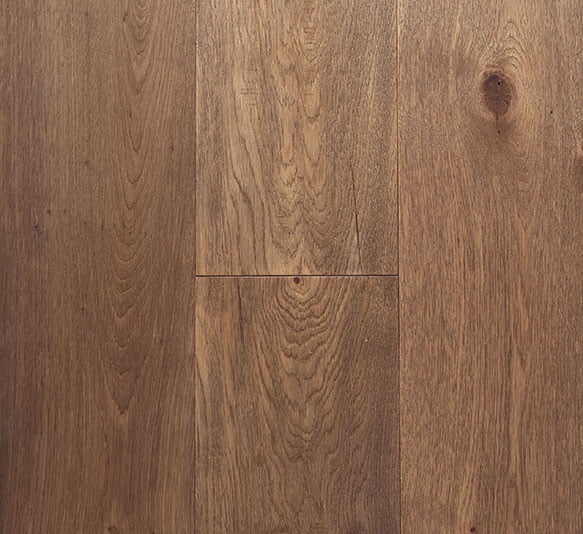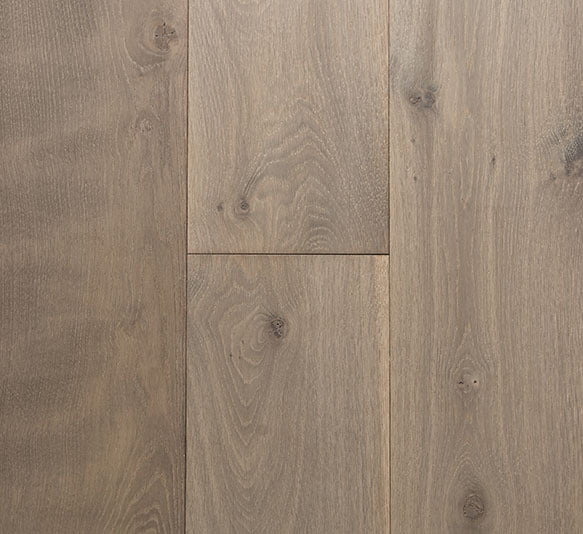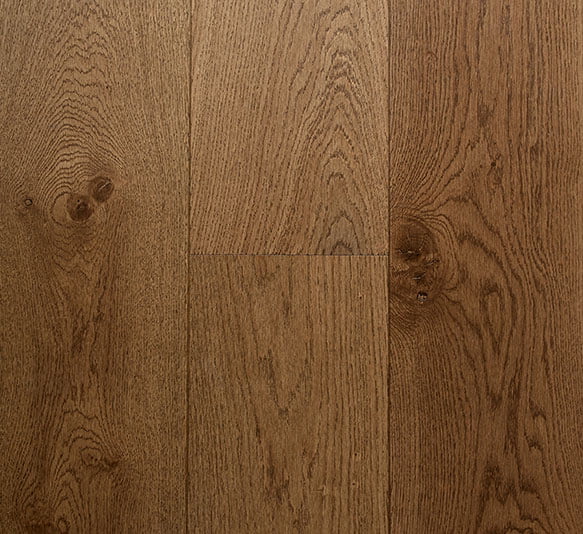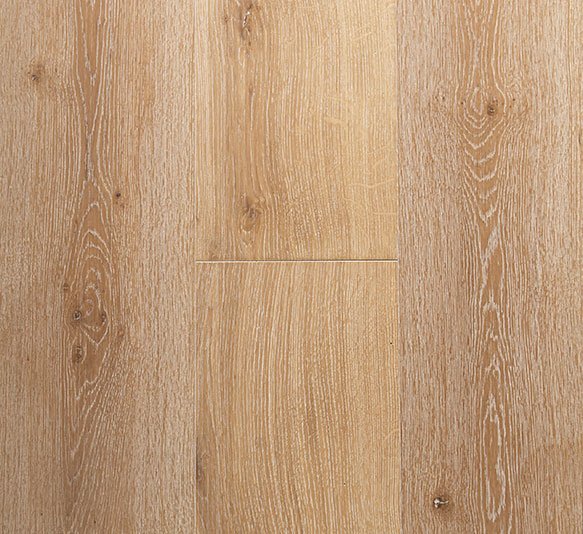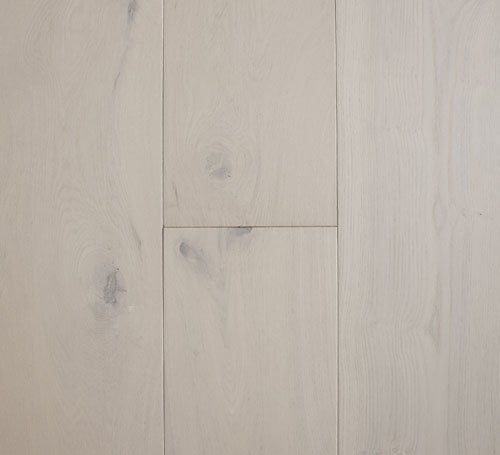 Prestige Oak Engineered Flooring – Features at a Glance
Made of finest and the best quality European Oak
Featuring high quality UV Lacquer coating.
Highly durable flooring with a Janka Hardness rating of 6.6kN.
Easy to maintain.
Allergy-free.
Eco-friendly product made from renewable timber resources.
Low VOC emissions.
Available in 4mm or 6mm wear layers.
Can be refinished or sanded.
Explore our range of Prestige Oak Flooring
We invite you to visit our showroom to explore the entire range of Prestige Oak Engineered Flooring. Our friendly staff can help you choose the right option for your project.
Click here or call (03) 9311 0541 now and make an appointment.
If you have any questions about any of our products or services get in touch with our team here!