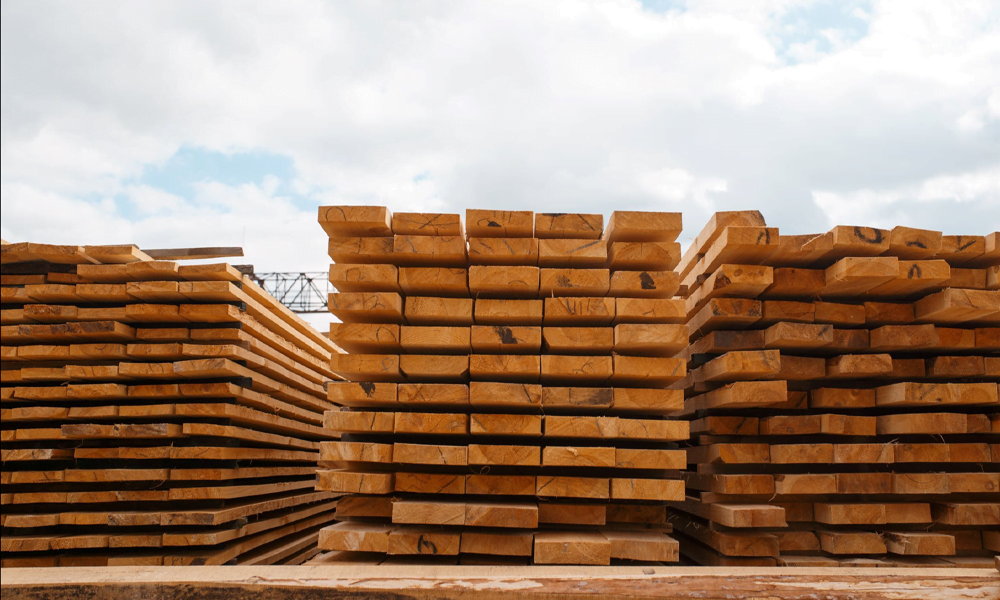 Jaks Timber & Joinery Specialists have been supplying the finest quality timber supplies to Sunshine for a long time. We offer a wide range of timbers in Sunshine Vic, including hardwood, softwood, and bamboo products. Jaks Timber & Joinery Specialists also provide various services, including delivery, installation, and construction.
Best supplier of high-quality timber products
Jaks Timber & Joinery Specialists supply the finest quality timber products to Sunshine. We offer a wide range of products, including structural and cladding timber flooring, decking, and fencing and adhere to the strictest quality standards in the industry.
Affordable prices on all of our products and services
Jaks Timber & Joinery Specialists offer the most affordable timber suppliers in Sunshine. We provide the best quality timber supplies at discounted prices, making our products and services accessible to more people. We are renowned for our excellent customer service. Our staff are always happy to help customers find what they need.
Benefits of using Jaks Timber
When it comes to timber supplies in Sunshine, there can be no doubt that Jaks Timber and Joinery Specialists are the best options. We are located in the heart of Victoria's sunshine region. We are ideally placed to supply the best timber products to builders and tradespeople across the state. At Jaks Timber, we understand the significance of quality timber supplies. We only provide premium-grade Australian hardwoods, perfect for a wide range of applications. Whether you need treated pine for decking or flooring or structural hardwood for framing, we have the best products to suit your needs. Our prices are highly competitive, making us the ideal choice for your timber needs.
Contributing to the development of the Sunshine region
Jaks Timber & Joinery Specialists is a reputed business supplying timber to the Sunshine region for several years. Our company is dedicated to the region's sustainable development and is committed to providing high-quality timber supplies at competitive prices.
Jaks Timber & Joinery Specialists are reliable and trustworthy suppliers of high-quality lumber and building supplies, regardless of weather conditions. Contact us today to learn more about our products and services and schedule a consultation with one of our experts.