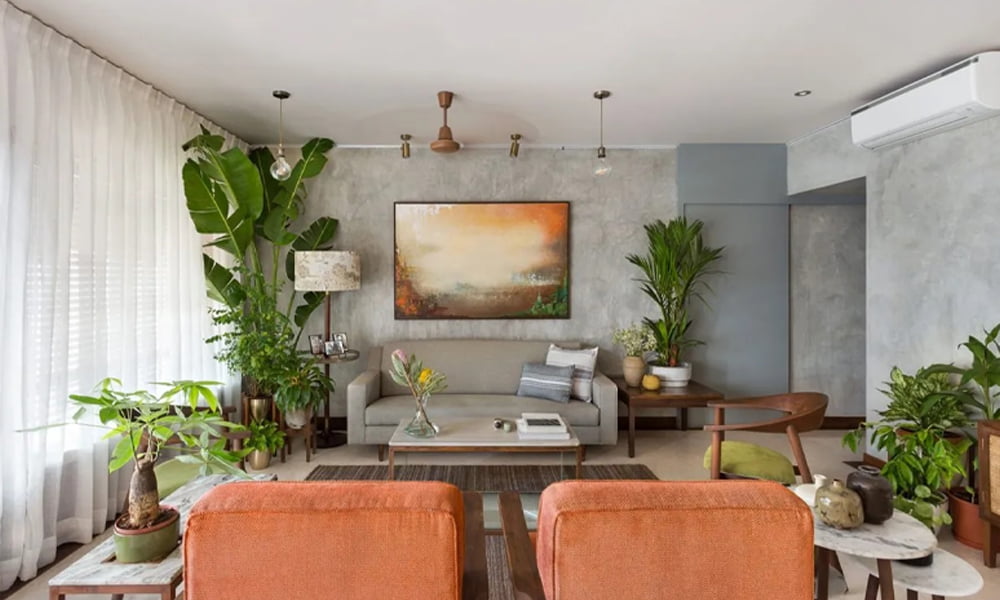 Jaks' Timber & Joinery Specialists supply a wide variety of timber in Truganina, including treated wood products, pre-treated wood products, plywood, and OSB. We are the perfect company to choose from if you're looking for high-quality lumber.
Excellent product delivery anywhere in Truganina
At Jaks Timber & Joinery Specialists, we offer an excellent product delivery service anywhere in Truganina, and our experienced team can help you find the perfect timber for your requirements. We have a wide range of timber supplies in Truganina available, including treated pine, hardwood and construction timbers. Our products are manufactured to the highest standards, and we can provide expert advice on the most acceptable options for your project.
Competitive and affordable prices
Jaks Timber & Joinery Specialists supply the best quality timber in Truganina at reasonable prices. Whether you need lumber for commercial or residential use, we can provide you with what you need. Our team of experts can help you choose an ideal type of timber for your needs, and we can provide options to suit your budget. We offer the best delivery service to ensure your wood arrives promptly and perfectly.
Jaks Timber & Joinery Specialists offer expert advice
Jaks Timber & Joinery Specialists have extensive experience in the timber industry. We can help you choose the right type of timber for your project and advise how to use it. Our wood is sturdy and durable and can withstand everyday wear and tear.
Different grades of timber are available.
At Jaks Timber & Joinery Specialists, we have a wide variety of time grades available. We have a select quality of hardwood that is tough and resistant to wear, perfect for applications like flooring, windows and doors.
Suppose you need a stronger, more durable wood for construction or heavy-duty applications. In that case, we have a variety of highly resistant timber supplies in Trugnanina that resists rot and decay, making it ideal for outdoor use. It's also solid and durable, making it suitable for projects such as decking or staircases.
Our excellent timber supplies in Truganina are plentiful and affordable. This makes it an ideal option for anyone looking for the finest quality timber supplies at a reasonable price. If you're in the market for timber supplies, contact Jaks Timber & Joinery Specialists to see what we offer.