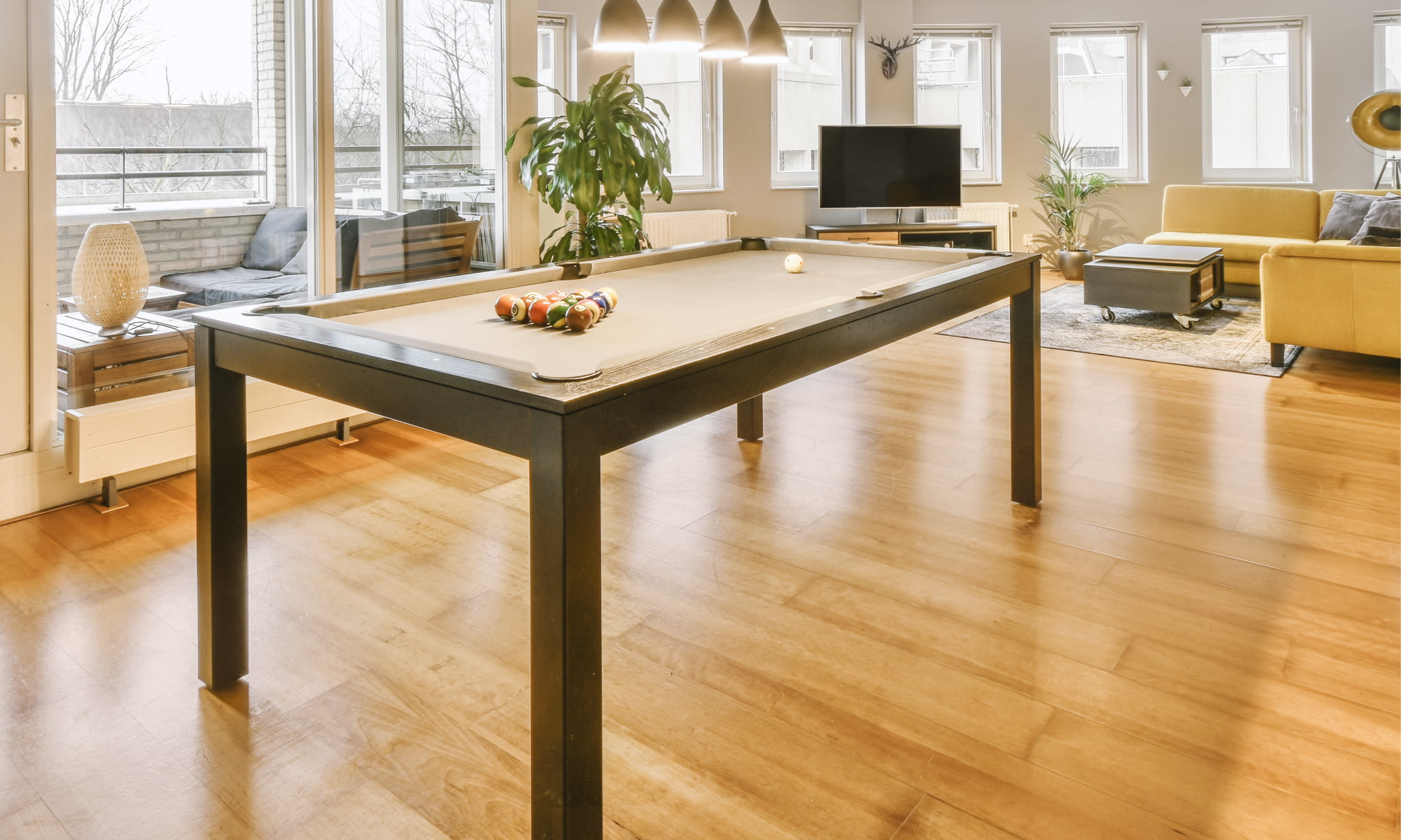 Choosing The Most Suitable Timber Floor For Your Home
Transform Your Space with the Perfect Timber Flooring in Melbourne
Few things can equal the timelessness and natural beauty of timber flooring when it comes to boosting the appearance of your home. With its warm tones and inviting textures, timber flooring adds a touch of sophistication to any space. Therefore, if you're looking for the best timber flooring supplier in Melbourne, look no further. We're here to help you find the best timber floor for your residence and make an informed decision.
Laminate Flooring – Budget-Friendly and Durable
Laminate flooring is an excellent option if you're looking for a budget-friendly alternative to traditional timber flooring. Laminate floors are cost-effective and perfect for withstanding the everyday challenges faced by busy households. In addition, their surface is covered with protective layers, making them highly resistant to abrasions, fading, and stains. So, you can let your kids and pets roam freely without worrying about damaging your floors. Laminate flooring is an excellent option for most sections of your home because it combines price and durability.
EngineeredTimber Flooring in Melbourne- Warmth and Style Combined
Engineered timber flooring is the way for those seeking flooring that exudes warmth and style. Engineered timber floors are made of layers of plywood, providing exceptional durability and stability. In addition, they create a warm and inviting atmosphere in any room, making your home a cosy haven. Whether you want to install timber flooring in your living room, bedroom, or kitchen, engineered timber flooring is a versatile choice that suits all areas of your house. Moreover, it is easy to install and maintain, allowing you to enjoy its beauty without extensive upkeep.
Timber Flooring for Sale – Transforming Your Home at an Affordable Price
Are you looking for the perfect timber flooring at a discounted price? Look no further than our timber flooring for sale. Finding the ideal flooring for your home while staying within your budget is made possible by our wide selection of timber flooring solutions. Don't miss the opportunity to transform your space with high-quality timber flooring without breaking the bank. Visit our showroom in Melbourne to explore the timber flooring options available at incredible prices.
Making the Right Choice: Considerations and Benefits
Considerations like longevity, upkeep, and the atmosphere you want to create should all be considered when choosing timber flooring for your home. Here are some key benefits of different types of timber flooring:
Laminate Flooring:

Budget-friendly alternative to timber flooring.
Resistant to abrasions, fading, and stains.
Perfect for active families with children and dogs.

Engineered Timber Flooring:

Provides warmth and style to any room.
Easy to install and maintain.
Retains heat in cold climates, creating a cosy ambiance.
By understanding these benefits, you can make an informed decision and choose the most suitable timber floor for your home.
In conclusion, whether you choose laminate or engineered timber flooring, having timber floors will add beauty, class, and value to your home. So take advantage of the timber flooring for sale in Melbourne and transform your space into a stylish place. Visit our showroom and let our experts guide you in selecting the perfect timber flooring that suits your preferences and budget. Don't pass up the chance to add the natural beauty of wood flooring to your home.