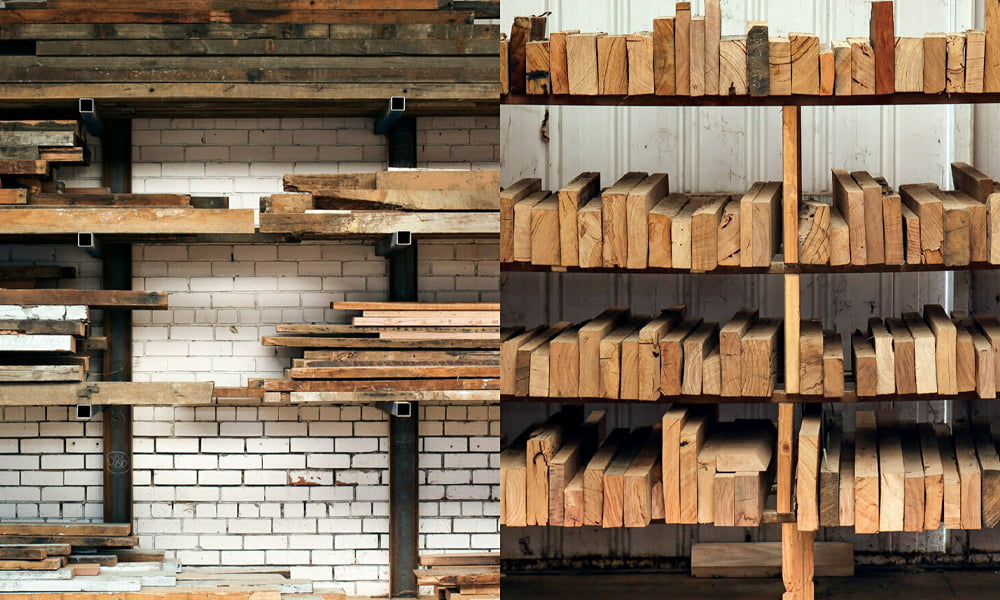 Timber Flooring Finishing Types To Consider
There are many types of timber flooring finishing available in Melbourne. But which flooring type suits your requirements the most? Each flooring finishing type has its pros and cons. Some type of flooring finishing might look good, while the other might be great as far as durability is concerned.
Have a look at some of the best timber flooring finishing types in Melbourne, and then decide which is the best one for you.
Oiled Flooring Finish
Among all timber flooring finishing types in Melbourne, oiled flooring finish is one of the most preferred ones. Natural oils are used in this type of flooring finishing, which enhances the natural beauty of the wood and provides a transparent finish.
Oiled flooring finish requires maintenance. It gives a slippery feel but is actually not that slippery. Oil finishing is also more long-lasting. Occasional dusting is good enough to protect the finish. The only thing you need to avoid is hard use and heavier traffic than usual.
Matte Flooring Finish
This kind of timber flooring in Melbourne is more subtle and sober than the oiled flooring finish. Matte flooring finish has a natural look and involves using a lacquer that does not reflect as much as oil. The finish is smooth and its effect is quite organic. The maintenance of matte flooring finish is also quite easy.
Satin Lacquer Flooring Finish
As the name suggests, the satin lacquer flooring finish is as smooth as satin. The finish is durable as well and is preferred for relatively rough usage and a high amount of traffic. It is easy to clean and reflects a good amount of light.
Satin lacquer flooring finish is preferred for houses without much sunlight, as the flooring reflects a lot of the light. Satin lacquer flooring finish is a niche timber flooring in Melbourne, preferred by people with highly specific requirements.
Brushed Flooring Finish
Brushed flooring finish requires some foundation work compared to other types of flooring finishes. This timber flooring in Melbourne requires labourers and engineers to brush the wood surface to remove any unnecessary grains or rings. In a way, it is like removing acne from human skin for refreshing and rejuvenated skin.
The resulting grain structure is smooth and fine. Brushed flooring finish is also not very expensive, and most people in Melbourne can afford this type of timber flooring.
Distressed flooring finish
The distressed flooring finish actually has a distressed look. This type of flooring finish is the most organic and real among all its counterparts. The rugged, uneven look is created by scraping and straining using machines and human force. This timber flooring type is appreciated in Melbourne for its rarity and unique look.
Unfinished Flooring
Surprise, surprise. Unfinished flooring is also a common type of timber flooring in Melbourne. Unfinished floors are sanded but do not have enough to protect themselves from damage. You can manage with unfinished flooring if you don't want to spend money right now. But you might require an upgrade if you really want to protect your flooring.
Contact jaks Timber for a variety of finishes available for timber flooring in Melbourne. Visit our website now and call us to know more about the latest deals and discounts.