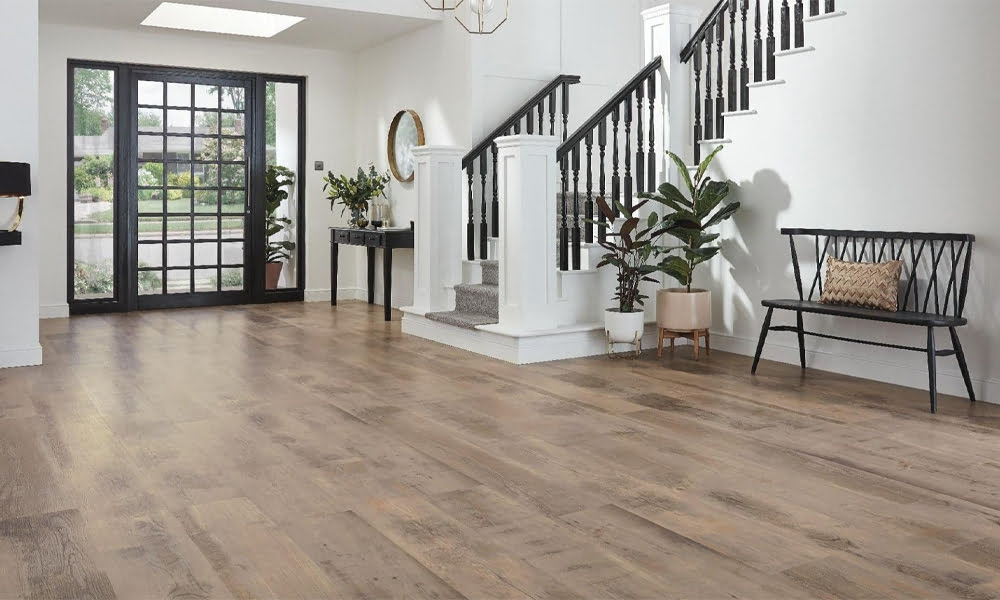 Benefits of Using Recycled Timber Flooring in Melbourne
Recycled timber flooring is quite the rage in Australia these days. The amount of work that goes behind preparing this type of flooring is immense, and the end result is quite breathtaking. This is the reason more and more people in the country are opting for reclaimed timber floors.
What are the other major benefits of recycled timber flooring? Let us get to know about its advantages and also the best ways to procure recycled timber flooring in Melbourne.
Durability
Recycled timber flooring is quite durable and long-lasting. The end result makes the material strong and less prone to damage and disasters. Reclaimed timber floors can bear more amount of traffic and are preferred for hard use by people in all parts of Australia.
A lot of reclaimed timber floor is prepared using wood that has been aged for a long time – sometimes hundreds of years. This makes the wood harder and denser, which makes the flooring durable as well. Recycled timber flooring won't require replacement and substitution as often as regular flooring or new timber flooring.
Unique Colouration
Reclaimed timber floors have more contrasting colours than new timber flooring. The colouring is heterogeneous, which is why each floor is distinct and has its own character. Each bit of recycled timber flooring has its own story of evolution, which makes the design interesting – making more heads turn.
New timber has more homogeneous colouration patterns, which makes every floor look the same without much variation. Recycled timber flooring has more variation, giving it a more earthy and organic feel.
Rich Grain Texture
Recycled timber flooring has a more complex grain texture compared to new timber. The grain details get enhanced as the timber ages, making reclaimed timber floors more attractive and grainier.
If you prefer a simple and sober design for your interior, recycled timber flooring can provide the perfect contrast to the otherwise light and minimalistic setting. This gives a vintage look and a regal feel. Reclaimed timber floors are found all around Melbourne – especially in museums, high-end design stores, fashion outlets and art venues.
Cost-effectiveness
Cost is yet another important make-or-break factor. While recycled timber might be more expensive than new timber in general, recycled timber flooring is generally cheaper than new timber flooring.
You can actually save a substantial amount of money by investing in reclaimed timber floors. Since the hardwood doesn't require harvesting from scratch, a lot of time and labour is saved while producing recycled timber flooring.
Eco-Friendliness
Reclaimed timber floors are more sustainable than new timber floors. Since trees don't require to be cut to produce the wood for flooring, you can rest assured of a less carbon footprint and a happier conscience.
jaks Timber is an expert providing recycled timber flooring in all parts of Australia. We provide premium-quality timber at the lowest prices. Our turnaround time is minimum and our after-sales service is the best in the market. Visit our website and call us to know all about recycled timber flooring in Melbourne.