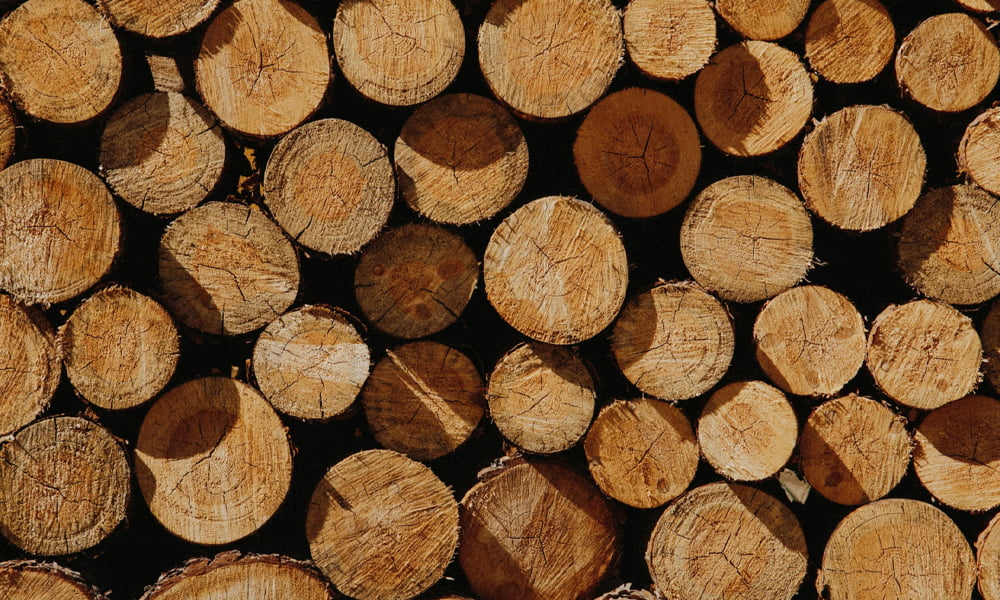 What Is Recycled Timber And Why Should I Use It?
Timber has many uses in our daily life but often requires the felling of trees and its production affects the biodiversity adversely. The recycling of timber creates the perfect balance of quality and sustainability. Recycled timber and floorboards are gaining popularity by the day, for their exquisite look as well as applicability.
But how exactly is recycled timber sourced? Let us find out.
Producing Recycled Timber
Wood that has already been used is usually sourced for creating recycled timber. Even if the timber is decades-old, it can be recycled. Many reclaimed timber flooring experts in Melbourne utilise the wood from old furniture, flooring, fencing and walls.
Wood from abandoned factories, warehouses and barns is utilised to manufacture recycled floorboards. If the wood was previously carved out in a certain way or contained extra attachments, everything is removed and reset to create raw material for the desired product. The base material now is free from rot, termites and moisture – which makes it more durable and stronger.
What are the other advantages of recycled timber? Let us find out, and also know about the best ways to procure recycled floorboards in Melbourne.
Benefits of Using Recycled Timber
Ever wondered why more and more people are using recycled floorboards in Melbourne? Recycled timber has many benefits and it can be used for a variety of applications. Recycled furniture and flooring have many advantages as mentioned below.
Eco-Friendly
One of the main reasons why more people are using recycled floorboards is the sustainability aspect. Since recycled timber does not require trees to be cut down, furniture and flooring are more sustainable. The carbon footprint is lower and the overall impact on the environment is positive with recycled timber when compared to fresh timber.
Less Moisture Content
Recycled timber has far less moisture content when compared to fresh timber. Newly-sourced wood has a lot of moisture, which is hard to remove fully. This moisture dries up over a period of time and is only present in recycled timber.
Since recycled timber is made using wood that has already been in use for many years, you are guaranteed less moisture content. The moisture content of recycled floorboards is usually less than one-third that of floorboards made using fresh timber. If you are looking for reclaimed timber flooring in Melbourne, contact jaks Timber today.
Strength
Recycled floorboards are stronger than those manufactured using fresh timber because of their age. Old wood is always stronger and denser, and that is why recycled timber is so highly preferred over fresh timber.
Easy to Maintain
Recycled wood has less moisture content and is stronger. That is why it suffers less damage and is usually devoid of cuts, swelling, cracks and bruising. Even in a busy city like Melbourne, recycled floorboards are easy to maintain.
Affordable
Recycled floorboards are affordable compared to other floorboards. Since little labour is required for drying and strengthening the wood, the final product is generally more cost-effective. This is why recycled timber is cheap and also in high demand.
Jaks Timber provides all kinds of recycled timber to fulfil all your requirements. For high-quality reclaimed timber flooring in Melbourne, contact jaks Timber.