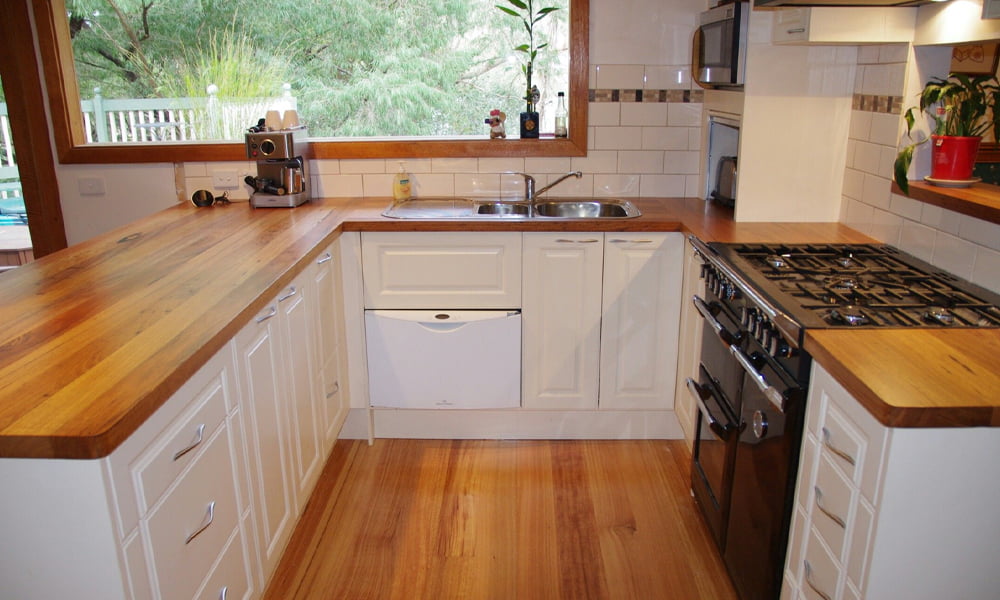 Timber Furniture – It's Good for You!
Confused about buying timber furniture in Melbourne? Don't be. Timber furniture has far more advantages than any other material used to make furniture. It is strong, long-lasting and good enough to fulfil all your requirements. Let us have a look at these and more benefits of timber furniture in detail.
Durability
Timber furniture in Melbourne is more durable compared to any other type of furniture. The base material is sturdy and less susceptible to wear and tear. Other types of furniture are usually more prone to damage in a short period of time. Even with a little amount of maintenance, timber furniture lasts for years.
Easy Maintenance
Timber furniture is less prone to termites and does not absorb dust. You won't need to call a carpenter every time while using timber furniture, as the external surface is quite resistant to any kind of damage. Despite the highly competitive and harsh environment of Melbourne, recycled timber furniture is easy to maintain.
Versatility
Timber furniture in Melbourne is quite versatile compared to all other types of material. Timber can be used to manufacture sofas, beds, tables, chairs, bookshelves and all other kinds of furniture – which is usually not the case with most other materials. You can add as many drawers, latches and attachments without worrying about any damage.
Sustainability
If sustainability is your number one priority, recycled timber furniture in Melbourne is the solution you are looking for. Recycled timber is made from material that has been used for years or decades. Trees are not cut and the environment is not damaged to produce the raw material for this type of furniture.
Reclaimed timber furniture in Melbourne has a low carbon footprint, which is a huge factor in keeping climate change in mind. Recycling and reusing also help avoid wastage, which helps you create the perfect balance between beauty, usefulness and nature.
Nature-like
Being close to wood gives you a feeling of being close to nature. Yes, staying outdoors in a natural environment would be ideal. But it is not possible for humans to spend days and months outside without carrying on with the daily life routine.
Timber furniture in Melbourne gives your interior a natural feel. It gives you a sense of calm and peace, stimulating your senses and allowing you to think and work in a more constructive way. It is also recommended for aged people and newborn babies for this very reason.
Comfortability
Timber furniture serves many comfort aspects. During cold weather, timber furniture helps us feel warm. It is more comfortable for sleeping compared to other materials such as iron. It is also more stable as the base material is dense and complex, which is the case with most things that are derived from nature.
jaks Timber is a pioneer in manufacturing and distributing timber furniture in Australia. Visit our website to know about our latest offerings and discounts. Our customer service is excellent, and we provide highly customised solutions for all your needs. For more information on high-quality timber furniture in Melbourne, contact us today.