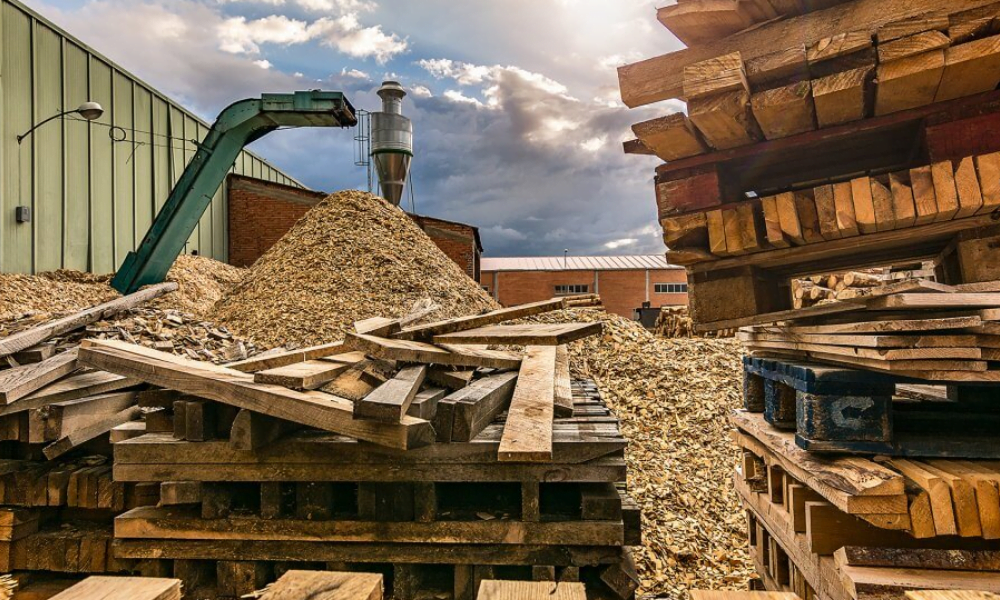 Understanding How to Use Recycled Timber
The use of recycled timber is becoming more and more popular each year. People are starting to understand the importance of using sustainable materials and reducing the amount of waste that goes into landfills. Recycled timber can be used for various purposes, including building materials, furniture, and flooring. Recycling is a great place to start, and using recycled wood is a beautiful, sustainable way to furnish your home.
What is recycled timber?
Australian recycled timber is made from 100% recycled wood pulp and is one of the most environmentally friendly products on the market. It's also robust and durable, making it ideal for various applications. Whether you want to renovate your home or build a new deck, recycled timber is a great option.
Why is recycled timber a great choice?
Recycled timber is an excellent choice if you're looking for an eco-friendly option with a rustic flair! It is suitable for the environment but has a unique character you won't find in other woods. Regarding decking, most homeowners want something that looks good and is durable. Recyclable timber is an excellent option for those looking for an eco-friendly product that adds value to their home.
How to select recycled timber for your project?
When selecting recycled timber for your project, it is crucial to keep in mind the quality and grade of the wood. There are a few things you can do to ensure you are getting the best quality recycled timber for your project:
1. Look for kiln-dried timber. This means that the moisture content has been reduced to a consistent level, which will help to prevent warping and twisting.
2. Choose lumber with a straight grain pattern. This will minimise the chances of warping and twisting down the road.
3. Inspect the timber for any signs of damage or decay. Damaged lumber is not likely to hold up well over time and may need to be replaced sooner.
4. Make sure that all the pieces of timber you select are of the same thickness and width.
Planning your project with recycled timber
When you are planning your next project, consider using recycled timber. Recycled timber in Melbourne is a great way to reduce your environmental impact and can be a cost-effective option. It would help to keep a few things in mind when planning with recycled timber. The first thing to consider is the type of recycled timber you want to use. There are many types of recycled timber, so you must find the right one for your project. You must consider the timber's colour, texture and style when making your choice.
You must consider the size and shape of the recycled timber you need for your project. All recycled timbers are not created equal, so you may need to carefully plan to get the right size and shape for your needs.
The benefits of using recycled timber
When it comes to timber, there are a few different things that you can do with it. You can use it as a form of fuel, or you can recycle it. Recycling timber is a great way to save money, and it's also a great way to help the environment.
When you recycle timber, you're preventing trees from being cut down and reducing the amount of waste in landfills. Recycled wood is often cheaper than new timber and is just as strong and durable as new timber. Recycled wood is ideal for construction projects and can be used for everything from flooring to roofing.
Recycled timber can be a great way to help the environment while also providing builders and homeowners with sturdy, reliable building materials. Understanding how to use recycled timber correctly is essential to get the most out of this resource. You can create beautiful and environmentally friendly structures using recycled timber.
If you are looking for a reliable timber supplier, connect with us at Jaks Timber & Joinery Specialists. You can book a consultation with us for your next project.